A simply gorgeous site that, unsurprisingly, makes effortless use of type.
The clean lines make a strong layout stronger, while the colour of the hyperlinks adds a nice touch.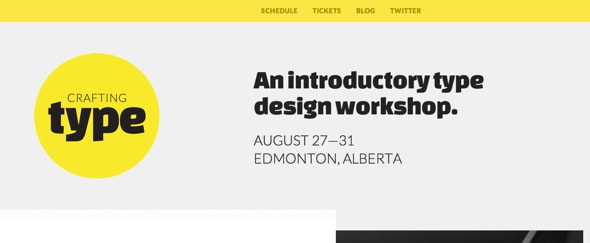 This design was featured on the Friday 27th of July 2012. It falls under the category of Design, and has a layout style of Two Column.
If you'd like, you can visit this site, or view all our other featured designs.