A simple but superb account user icon that would be perfect in almost any user interface that requires it.
I particularly like the use of lighting and shadow.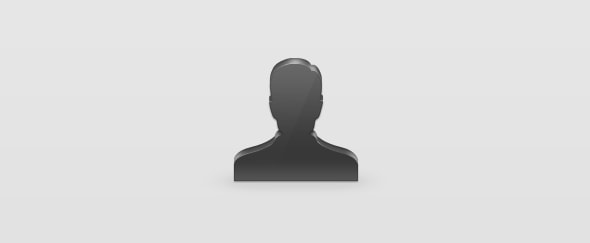 This design was featured on the Wednesday 22nd of August 2012. It falls under the category of Element, and has a layout style of Other.
If you'd like, you can visit this site, or view all our other featured designs.