Pinterest has become a great source of inspiration for me. Each week I share my favorite pins of the week. If you don't want to miss any pin, make sure to follow me on Pinterest.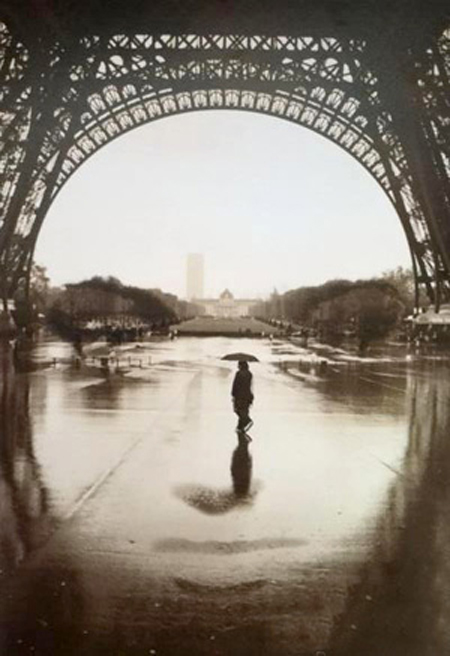 Face of Paris, a cool optical illusion. Via Moillusions.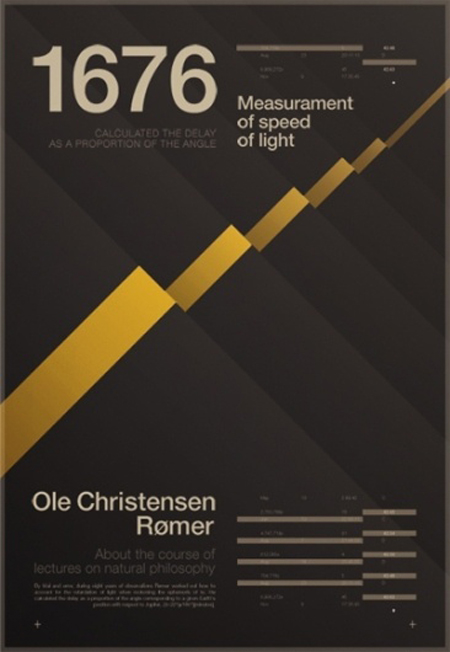 Good use of of perspective for this poster. Via Designspiration.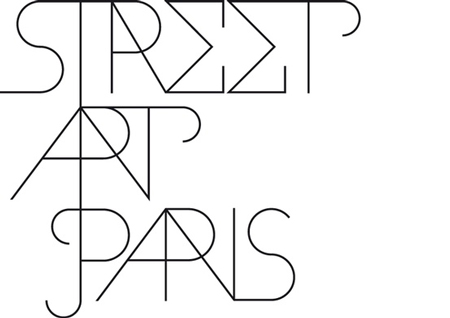 Street art Paris identity. Via Behance.
Steampunk-like little fish. Via Upon a midnight dreary.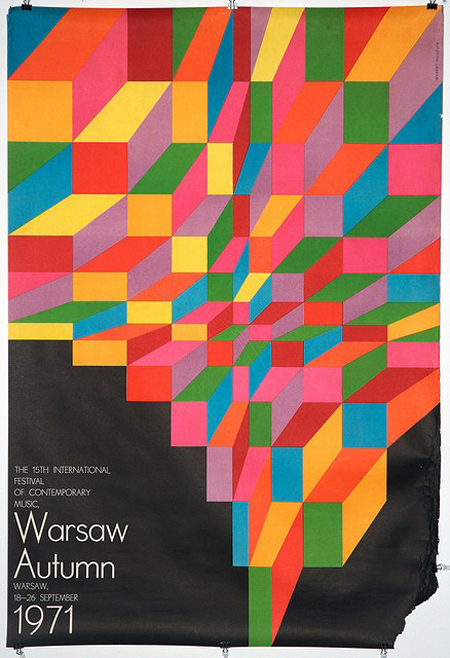 Awesome vintage poster by Hubert Hilscher. Via Flickr.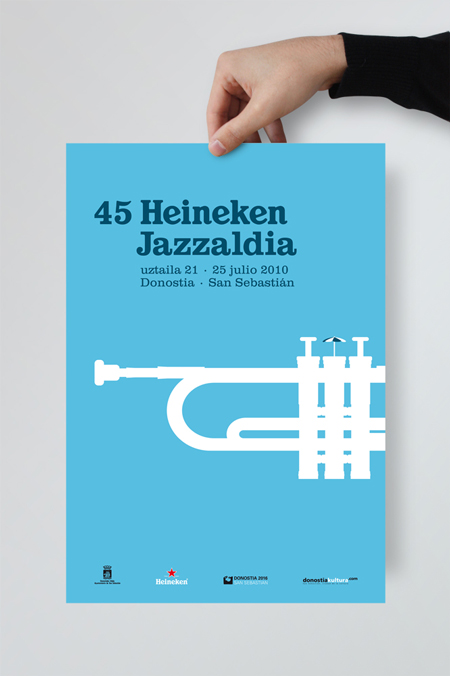 Cool poster for a jazz festival. Via Designspiration.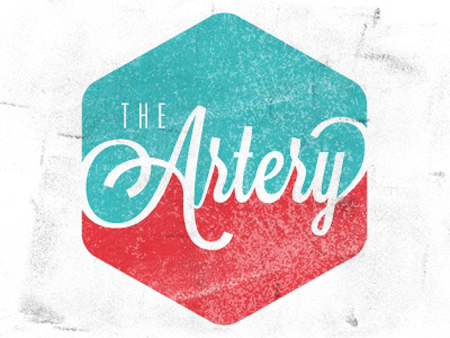 Cool logo, I like the way colors are separated by the text. Via Visual Graphic.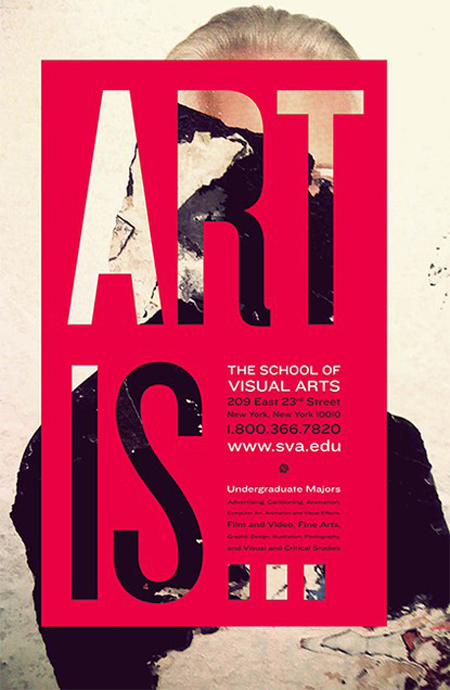 Awseome poster. Via Baubauhaus.

Design daily news