I love the unique UI styling of this iPhone app, it makes an immediate statement.
The use of colour is great, as is the overall usability.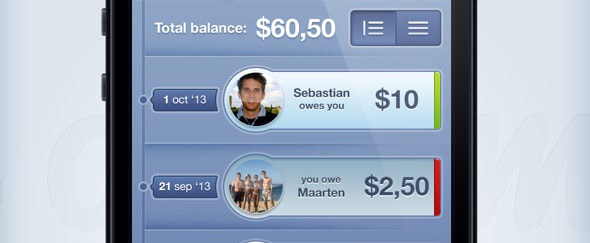 This design was featured on the Wednesday 3rd of October 2012. It falls under the category of iPhone App, and has a layout style of Other.
If you'd like, you can visit this site, or view all our other featured designs.