A gorgeous tabbed table complete with drop-down menus and ratings.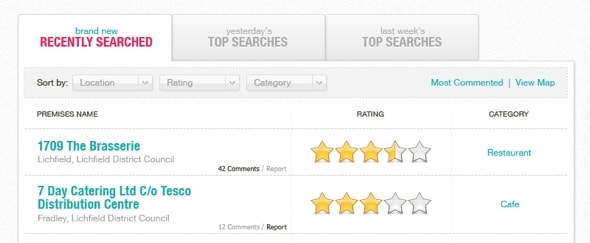 This design was featured on the Friday 5th of October 2012. It falls under the category of Web App, and has a layout style of Other.
If you'd like, you can visit this site, or view all our other featured designs.