A collaboration between Split and digital agency Hydrant to create a fully responsive website that works on any screen. On wider screens the website will display in 4 columns and as the screen size gets smaller, the column numbers reduce without needing to reload. There are six different gird layouts for every page to help maximise the user experience and display the content in the most effective way for the user's screen size. The main navigation bar and menu also follow this principle. For large screens, the sidebar navigation has two sizes depending on the width. The navigation then moves to the top of the screen for small screens, tablets and mobiles.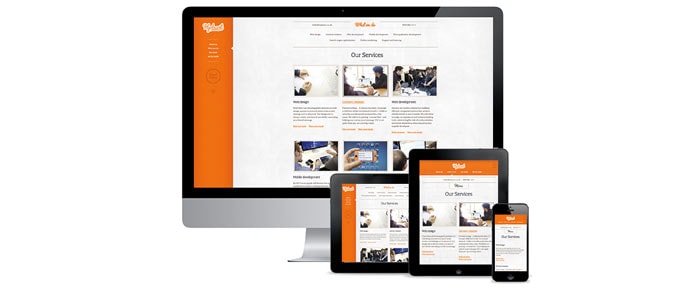 This design was featured on the Thursday 1st of November 2012. It falls under the category of Design, and has a layout style of Other.
If you'd like, you can visit this site, or view all our other featured designs.