Pinterest has become a great source of inspiration for me. Each week I share my favorite pins of the week. If you don't want to miss any pin, make sure to follow me on Pinterest.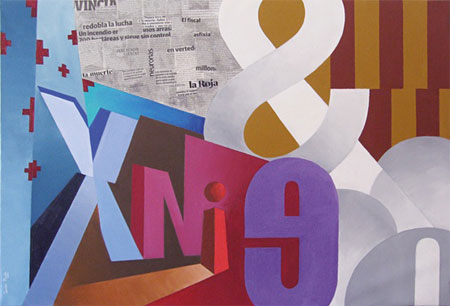 Typographic paintings by Javier Pavon. Via Buena Letra.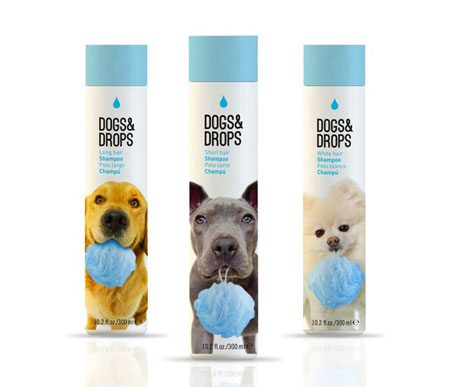 Excellent dogcare packaging. Via Lovely Package.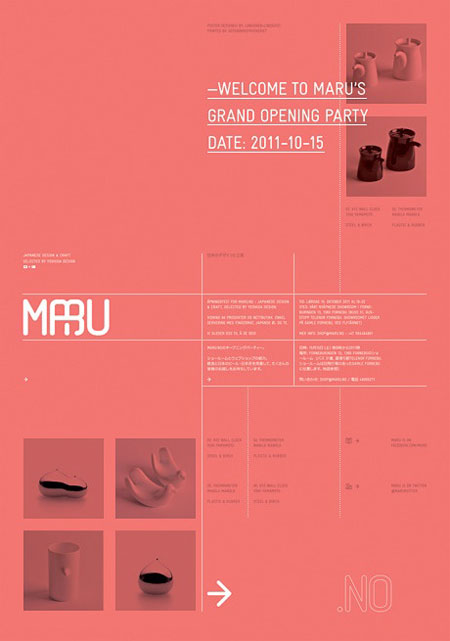 Maru invitation. Via Bench.li.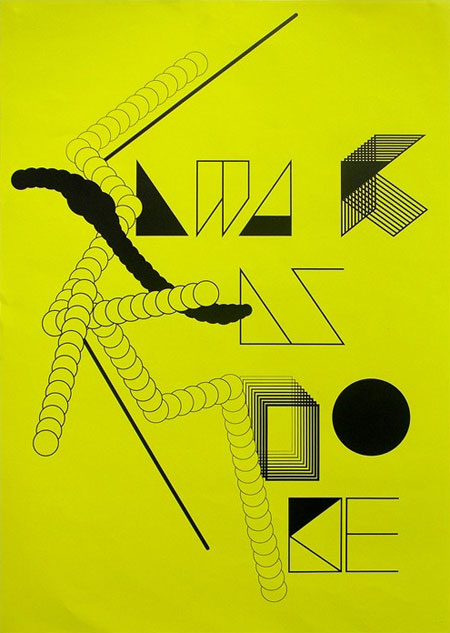 Edwards Moore by Coöp studio. Via  aa13.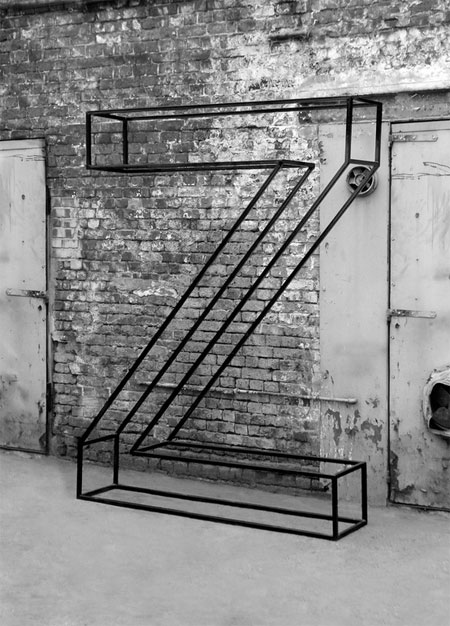 Real life typography. Via Touch Contagious.

Design daily news