Pinterest has become a great source of inspiration for me. Each week I share my favorite pins of the week. If you don't want to miss any pin, make sure to follow me on Pinterest.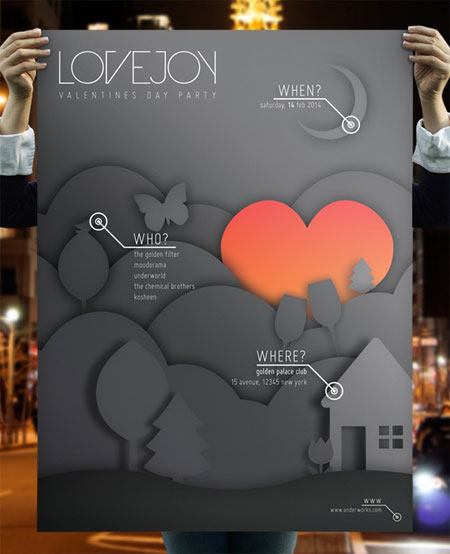 Lovejoy – Music & Event Flyer by anderworks. Via Behance.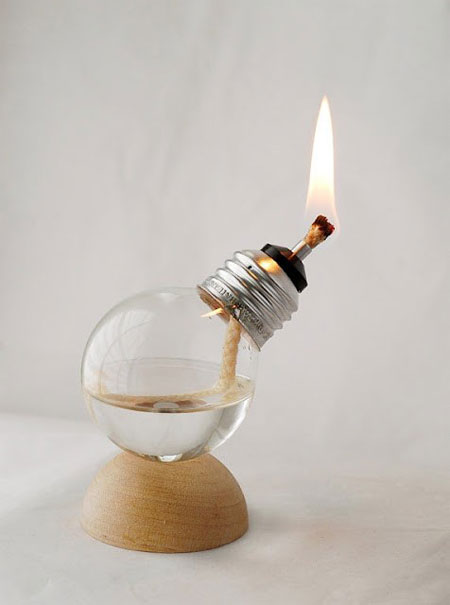 Lightbulb. Via Interesting engineering.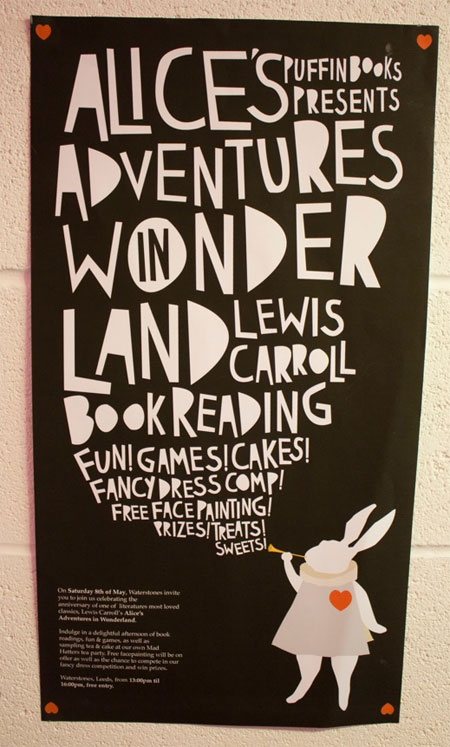 Alice's Adventures in Wonderland poster design by Lucy Hawkins. Via Behance.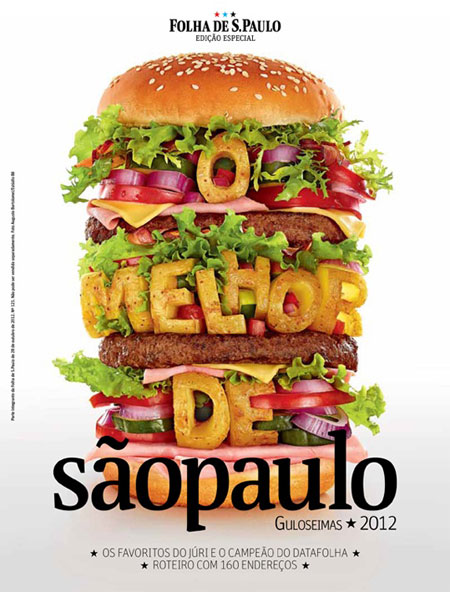 Great photographic work. Via Nas Capas.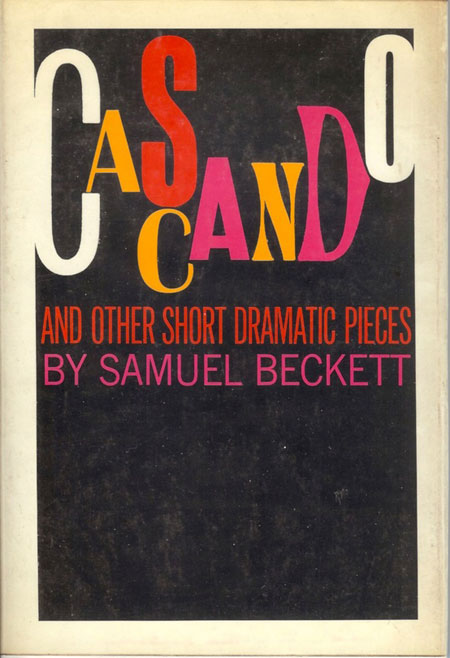 Cool book cover. Via Roy Kuhlman.

Design daily news