Every week, we'll give you an overview of the best deals for designers, make sure you don't miss any by subscribing to our deals feed.
The side project eBook
Everyone's got a side project. Or at least they've got one in mind. It's finding the time and the initiative to actually dive into it, that's the tricky part. This ebook helps you to kickstart your side projects.
$ 17 instead of $ 34 – Get it now!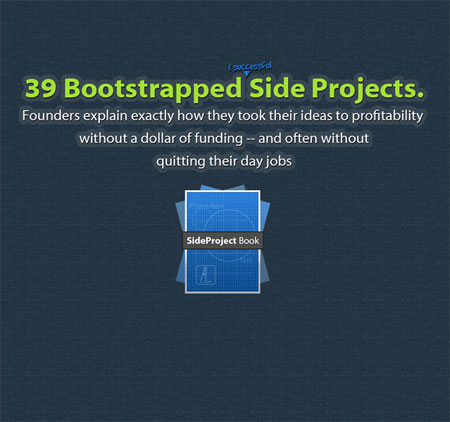 Keychain Charger for iPhone, Android, Blackberry or Nokia
Smartphones have become a necessity these days, almost like an extra body part. But because they're so powerful, they burn through their batteries super quickly. Sure you can carry around a big clunky wall charger, but who wants to do that? Instead, take a look at this latest Mighty Deal: a Key Charger for your iPhone, Android, Blackberry or Nokia.
$ 12 instead of $ 24 – Get it now!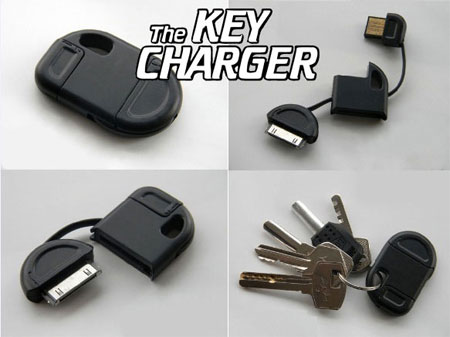 Design daily news