This designer is going for an intriguing middle-ground between a skeuomorphic Braun-Design-like style, and a clean digital interface. I love the result, it's clean yet has a sense of weight and history.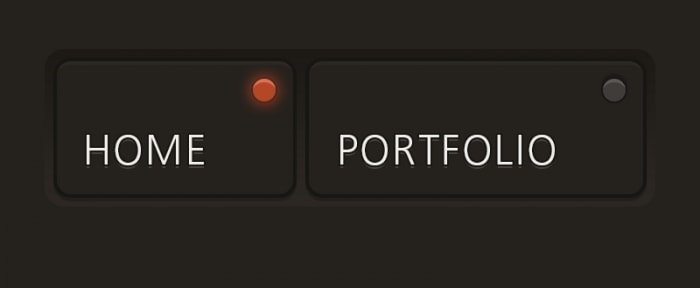 This design was featured on Saturday 8th of December 2012. It's designed by Jan Dienstknecht, and falls under the category of Element.
If you'd like, you can visit this site, or view all our other featured designs.