An extremely crisp power button design that would work well in a huge variety of interface designs. A particularly like the use, and in some areas, absence of texture.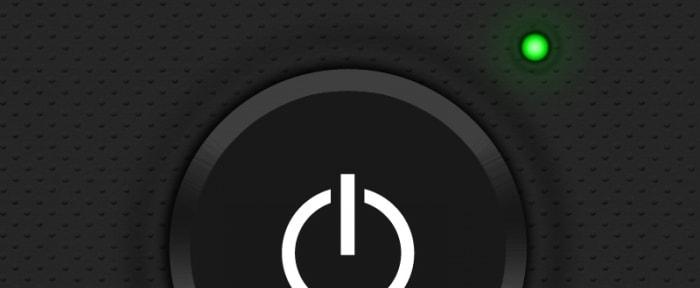 This design was featured on Monday 10th of December 2012. It's designed by Phil Hodge, and falls under the category of Element.
If you'd like, you can visit this site, or view all our other featured designs.