Pinterest has become a great source of inspiration for me. Each week I share my favorite pins of the week. If you don't want to miss any pin, make sure to follow me on Pinterest.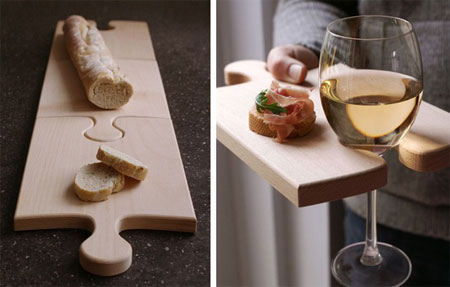 Awesome bread cutting board. Via Monoqi.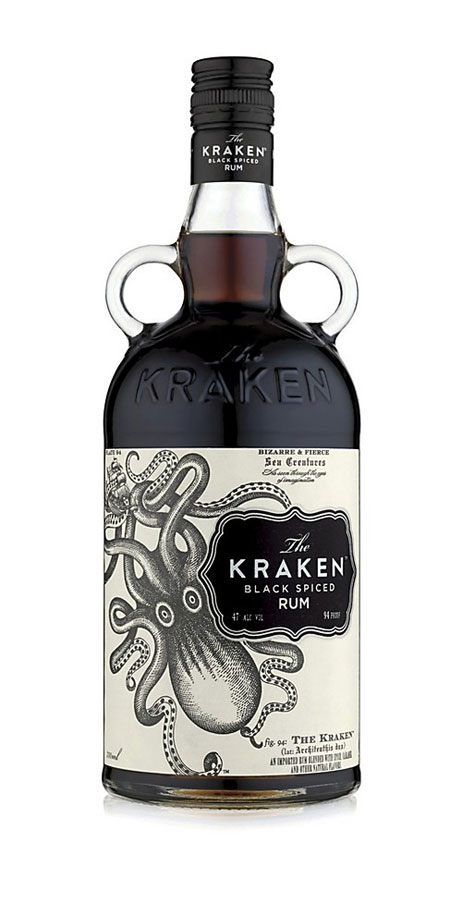 The Kraken rum packaging. Via Commarts.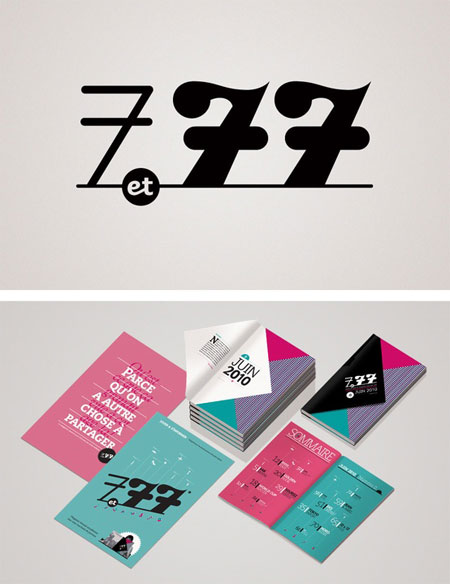 7 et 77 identity. Via Boglio.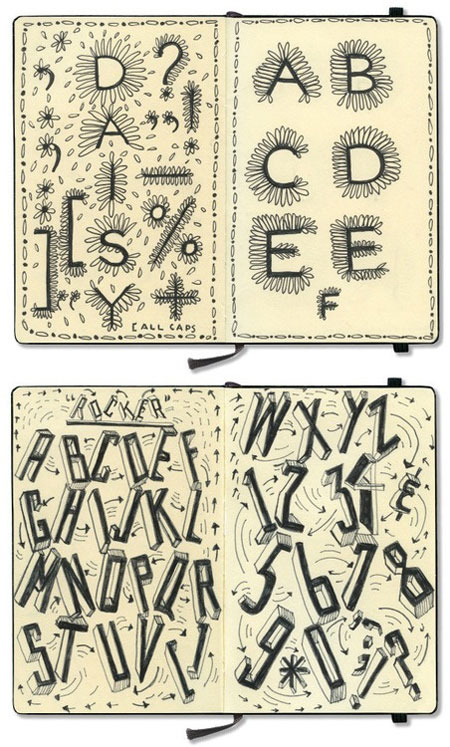 Typographic sketches by Paula Scher. Via Exp.lore.com.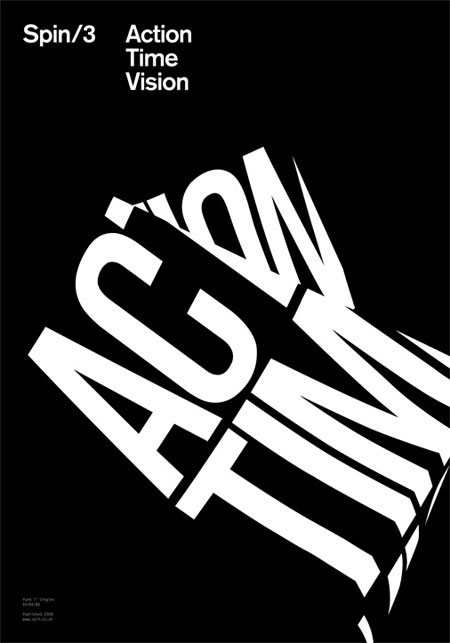 Nice typographic poster.

Design daily news