Pinterest has become a great source of inspiration for me. Each week I share my favorite pins of the week. If you don't want to miss any pin, make sure to follow me on Pinterest.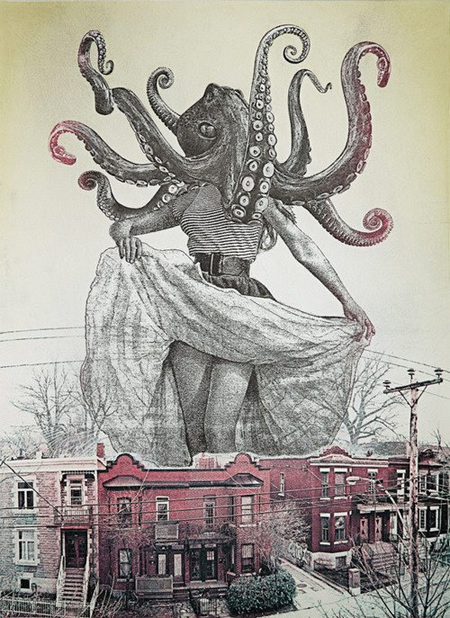 Octopus lady. Via Fucking Flower Bitch.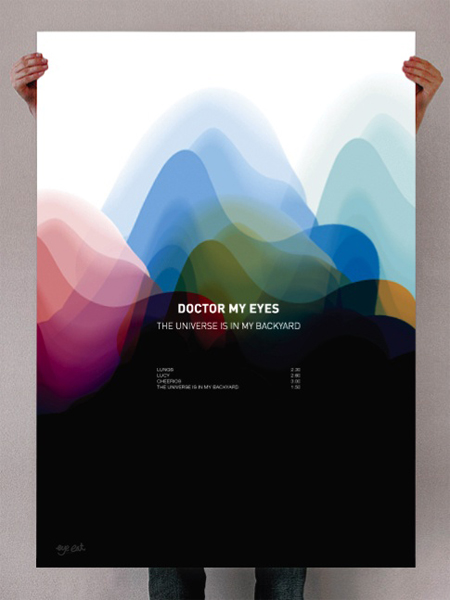 Doctor my Eyes poster. Via Behance.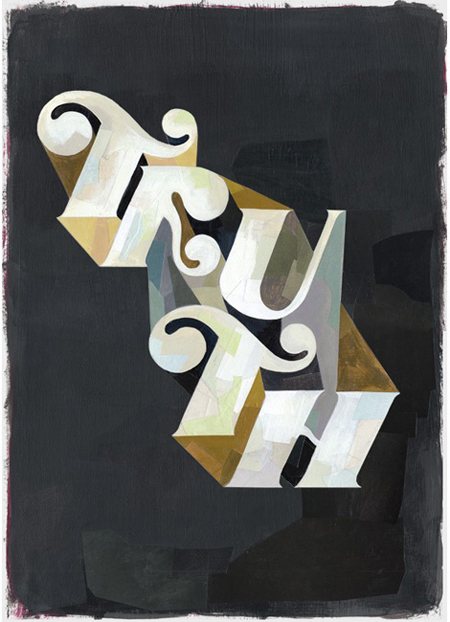 Truth, typographic painting. Via Designspiration.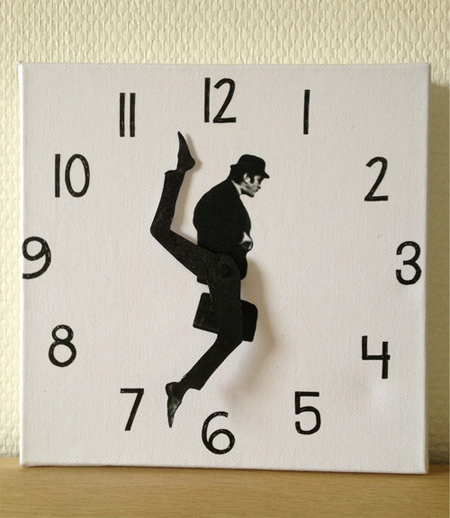 Silly Walks clock. Via Imgur.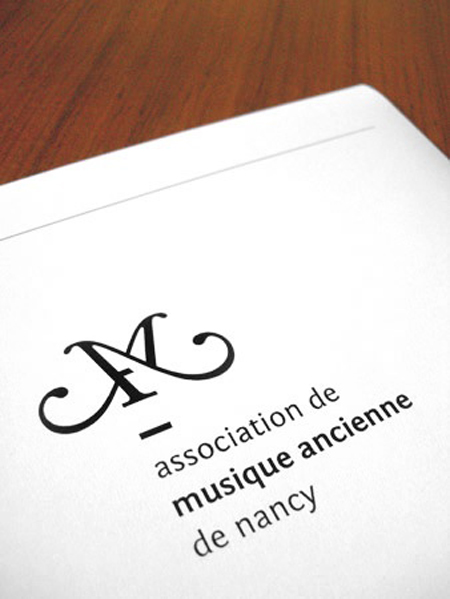 Nancy ancient music association logo. Via Punkat.

Design daily news