Like other internet giants such as Google, Twitter or Youtube, Github published some information about the most popular projects in 2012. Following are some of those popular projects, check out Github's article to view a more comprehensive list.
1. Font awesome
It's good to see a design project being the most popular project of the year. Font awesome is an icon font designed for use with Twitter Bootstrap.

2. Textmate
For OSX users only, Textmate is a popular text editor for coders and web designers. It is probably one of the most efficient editors for programmers.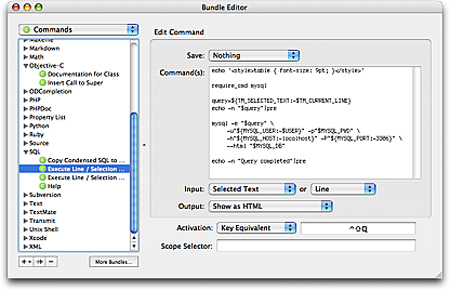 3. Meteor
An awesome open-source framework to build quality web apps much faster.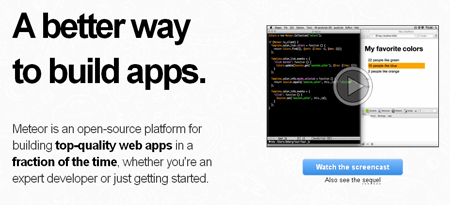 Design daily news