A solid icon design that exemplifies a bold illustrative style. The perspective is a little strange, given the standard perspective of iOS icons, but the use of a cross-section does work to grab your attention.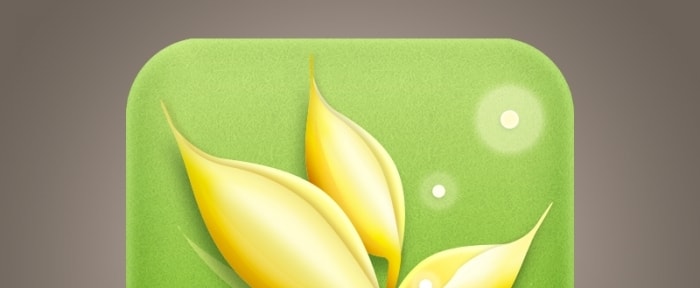 This design was featured on Saturday 19th of January 2013. It's designed by PhoebeZhuang, and falls under the category of iPhone App.
If you'd like, you can visit this site, or view all our other featured designs.