Every wednesday, we share a few freebies that'll make your designer toolbox a bit more useful.
Sea Creatures Photoshop brush set
A wonderful set of sea animals, downloadable on Brusheezy.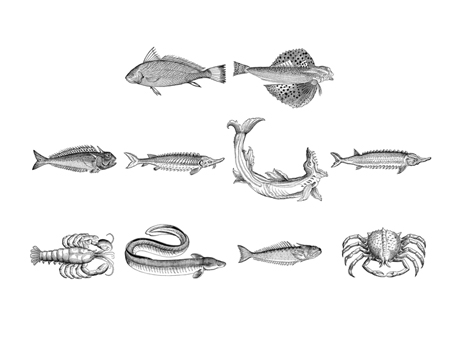 PSD thumbnails stack
This could be useful. Get it on Pixelentity.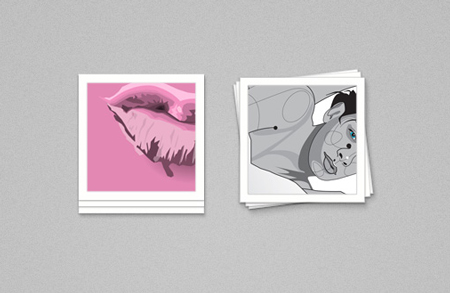 PSD alert boxes
Elegant alert boxes to keep in your designer toolbox. Via Pixels Daily.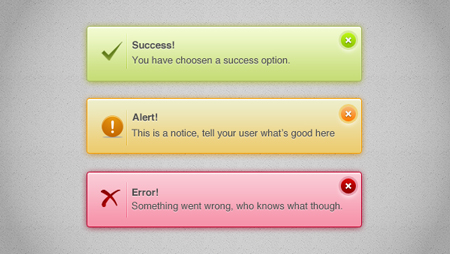 Design daily news