To relax a little on the week-end, lay back and check out a little typographic inspiration. If you like typography, make sure to check our Typography Daily blog.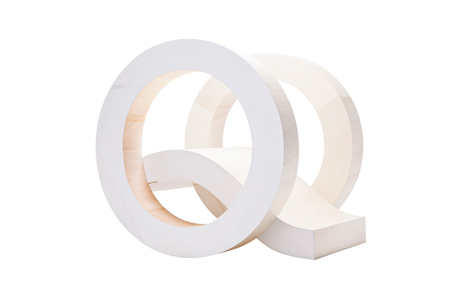 Typographic furniture by the FH D students. Via Typography Daily.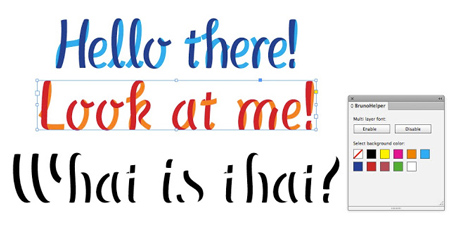 Blu, a cool multi-layered font that you can buy here. Via Nicetype.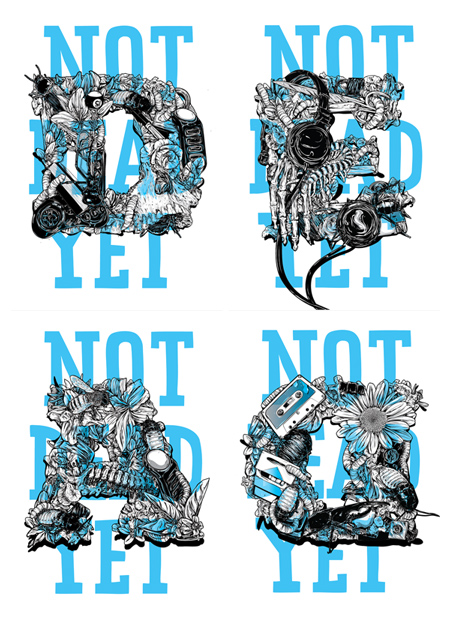 Amazing illustrated lettering. Via Typography Served.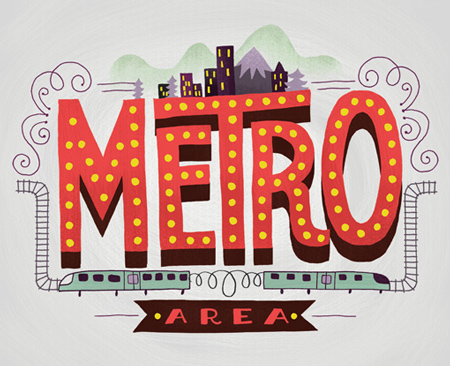 Lettering by Mary Kate McDevitt. Via We Love Typography.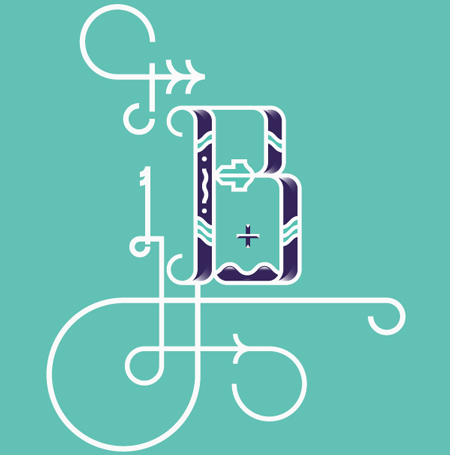 YWFT Roland, an amusing free font. Via Typography Served.

Design daily news