WordPress has become a tool used by millions of designers for much more than creating blogs. Each week we take a look at what's new with WordPress.
Plugins
WP Alert
The easiest way to add simple fixed message boxes in your WordPress blog, including images, text or links. Get it on WordPress.org.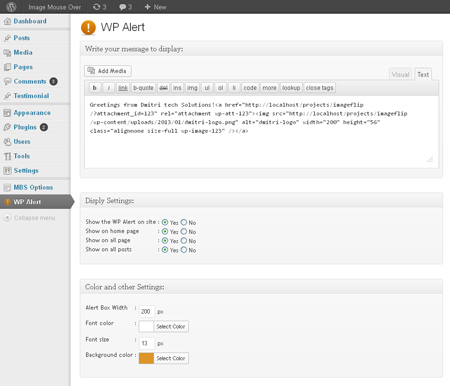 Upload photo to Facebook
Upload your photos straight to Facebook from your WordPress blog. Requires curl setup on your server. Get it on WordPress.org.
Themes
Gallery
A free gallery theme. Responsive, with a sticky navigation and retina support, as well as lightbox included. Brought to you by UpThemes.
News
Envato is reviewing its licensing
In a post on WP Daily, Cyan Ta'eed explains the steps taken toward changes in licensing on Theme Forest and Code Canyon. Great news!
WordPress Gear
A set of tools for WordPress developers, check it out on Github.
Tutorials & Snippets
Add tables to your posts and pages without any HTML
To add tables in WordPress posts, I've always went the HTML route. Now you can also use a plugin to make it much easier and have inline integration. Check it on WP Beginner.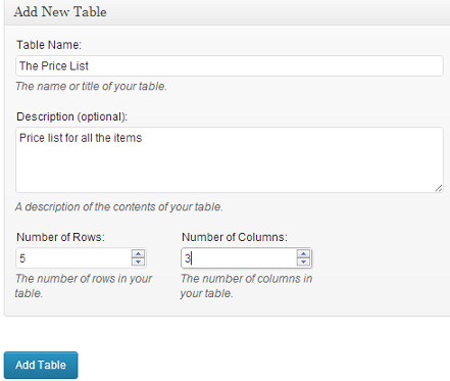 Choosing the best WordPress plugin to make your site mobile friendly
An overview of plugins that make your site presentable on mobile devices. Via WordPress integration.

Design daily news