To relax a little on the week-end, lay back and check out a little typographic inspiration. If you like typography, make sure to check our Typography Daily blog.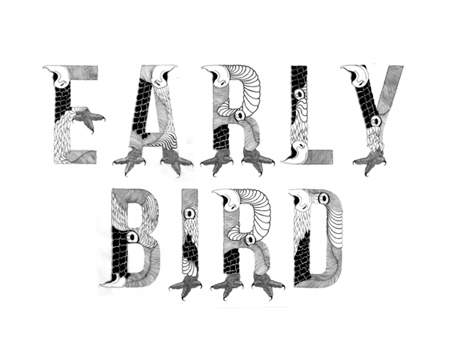 The early bird decorative font, by Emily Waddecar on Typography Served.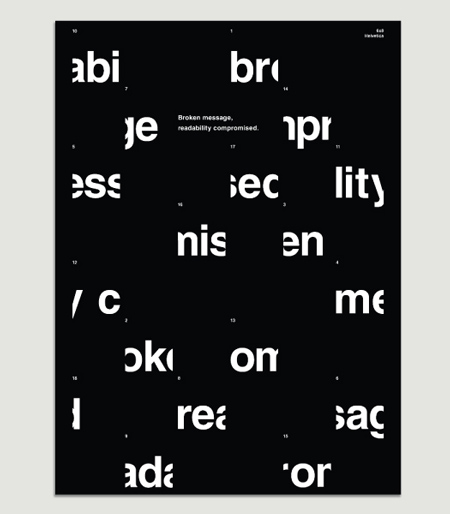 Typographic poster by Rui Ribeiro.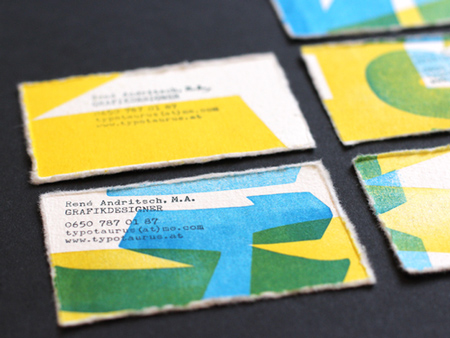 René Andritsch business cards.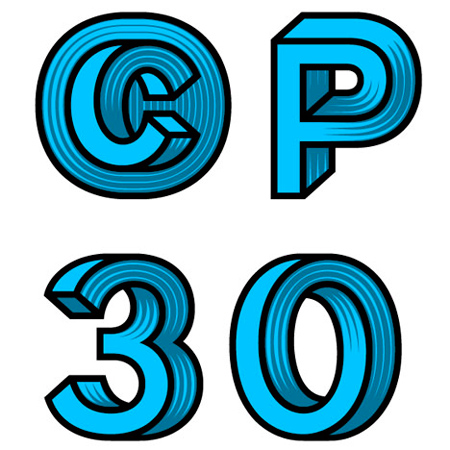 Macula: the impossible font.

Design daily news