Every wednesday, we share a few freebies that'll make your designer toolbox a bit more useful.
Polaris UI Kit + Linecons icon set
Created by the Designmodo team and published on SmashingMagazine, these two freebies should help you to kickstart your app projects.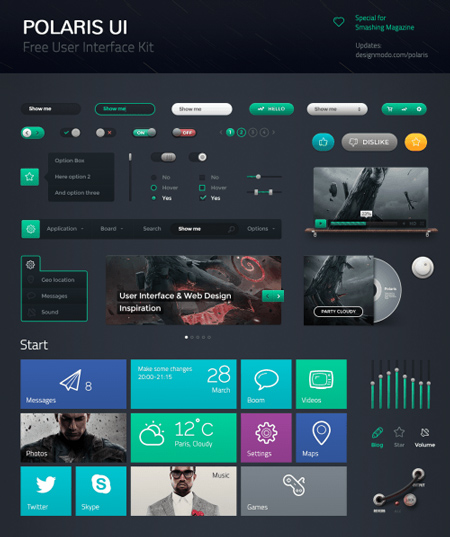 Elusive icons
Elusive is an icon web font that is integrated with Bootstrap. By downloading this font you'll also receive all the icons in .svg vector format so you can play with them, improve them and contribute them back on github.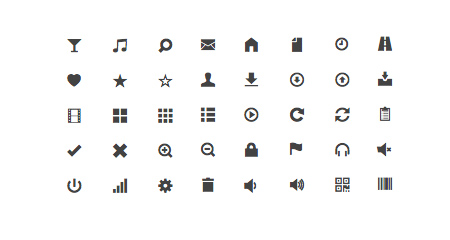 Cassannet
Cassannet is a font based on the style of lettering seen on the Cassandre posters. You can get it by tweeting about it on this page.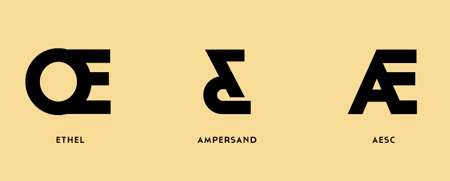 Design daily news