Every week, we'll give you an overview of the best deals for designers, make sure you don't miss any by subscribing to our deals feed.
Smashing Bundle: The Essential Coding for Web Design
You probably already know SmashingMagazine as an excellent resource for web and graphic design, but their books and ebooks take it even a step further. This bundle of ebooks gives you everything you need to know if you want to learn modern web design.
$ 24 instead of $ 39.92 – Get it now!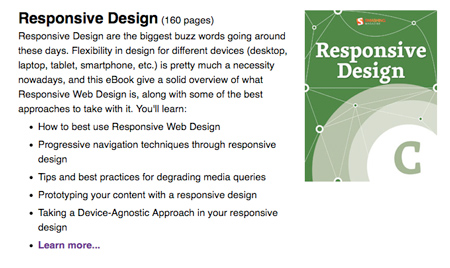 Create Slick AJAX Forms in Minutes
You know how annoying and boring it can get to create webforms, especially if you want to add some AJAX interactions. However forms are a must-have if you want to create interaction on your site. To make your life easier, just try out AJAX Form Pro.
$ 11 instead of $ 19 – Get it now!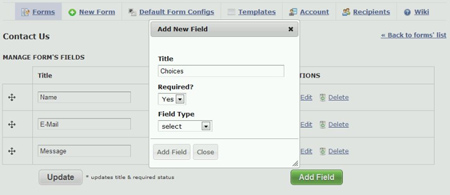 Design daily news