Every wednesday, we share a few freebies that'll make your designer toolbox a bit more useful.
BLOKK font
For dealing with clients who don't understand why you would put some latin in your mockups, you can now use the Blokk font.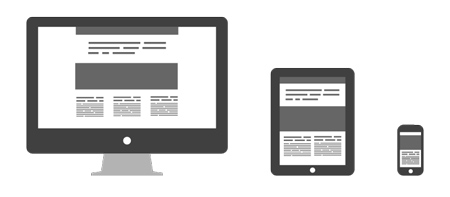 2500 free iPhone web icons
High-quality offered by IconShock.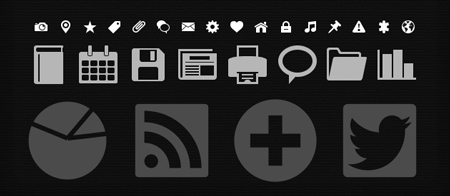 iOS6 GUI PSD
Some cool UI components for iPhone app builders. Get it on Teehan+Lax.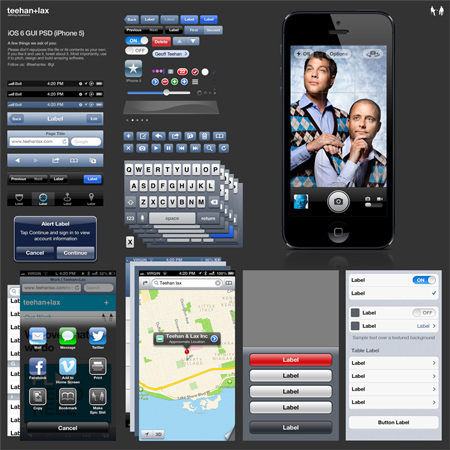 Grand Hotel free font
A cool free handwritten font, download it here.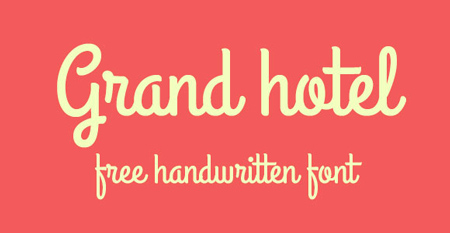 Design daily news