A solid design for a camera icon that uses little details to make an impact. I particularly like the use of lighting effects on the lenses.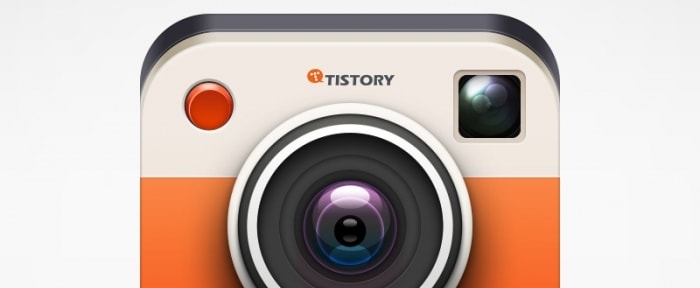 This design was featured on Monday 25th of February 2013. It's designed by Hankim, and falls under the category of iPhone App.
If you'd like, you can visit this site, or view all our other featured designs.