WordPress has become a tool used by millions of designers for much more than creating blogs. Each week we take a look at what's new with WordPress.
Plugins
Genericon'd
Easily use Genericons on your WordPress site. Get it on WordPress.org.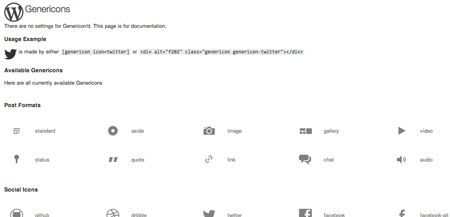 What the file
A plugin that can be useful for theme developers. It adds info in the toolbar about the template file used on the page you are browsing.

Themes
Gridly
An elegant Pinterest-style WordPress theme. Fully responsive with tons of options available. What's even better? It's free!
Photo
A free gallery theme, also responsive. Perfect for photographers, artists, or anyone willing to share pictures.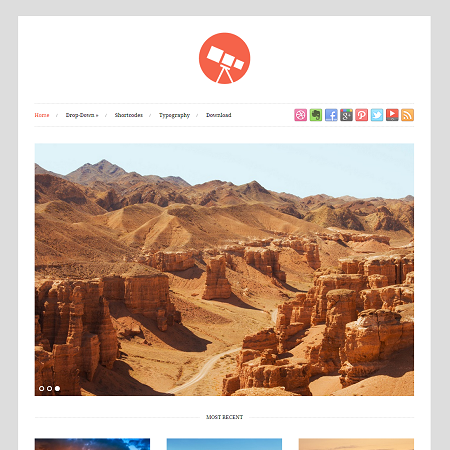 News
There is a theme for that
WordPress.org is an amazing site full of resources, but the theme finder can be a bit tricky to browse. There is a Theme for that is a site that makes finding the perfect theme for you much easier. Via Dig into WP.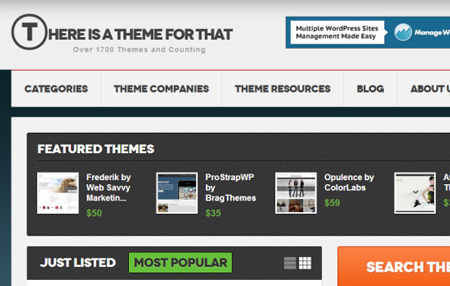 Tutorials & Snippets
How to Remove Website URL Field from WordPress Comment Form
If your blog attracts too much comment spam and Akismet doesn't filter it out, here is a way to make this spam harmless.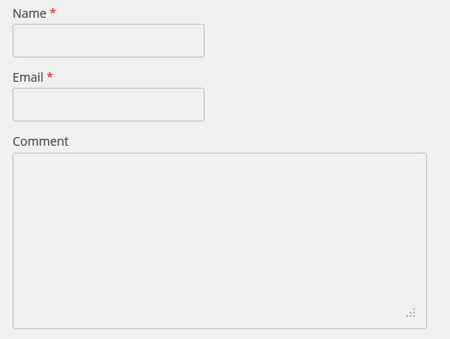 Preparing Strings for Localization in Themes and Plugins
The WordPress community is huge and translators are quite active on it, so you should prepare your themes or plugins when you release it.
Using Google Fonts in Editor Style
A pretty cool tutorial, several clients have required this to me already.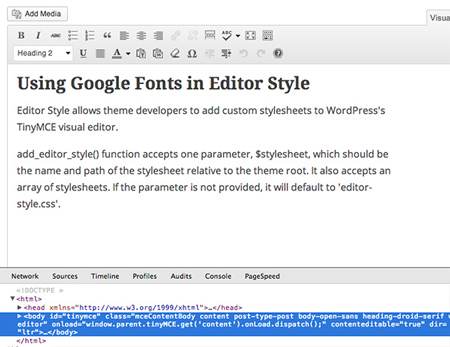 Design daily news