Pinterest has become a great source of inspiration for me. Each week I share my favorite pins of the week. If you don't want to miss any pin, make sure to follow me on Pinterest.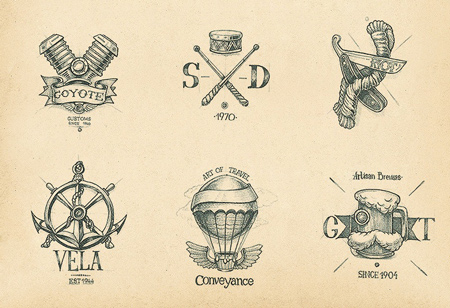 Cool hand drawn logos. Via Dribbble.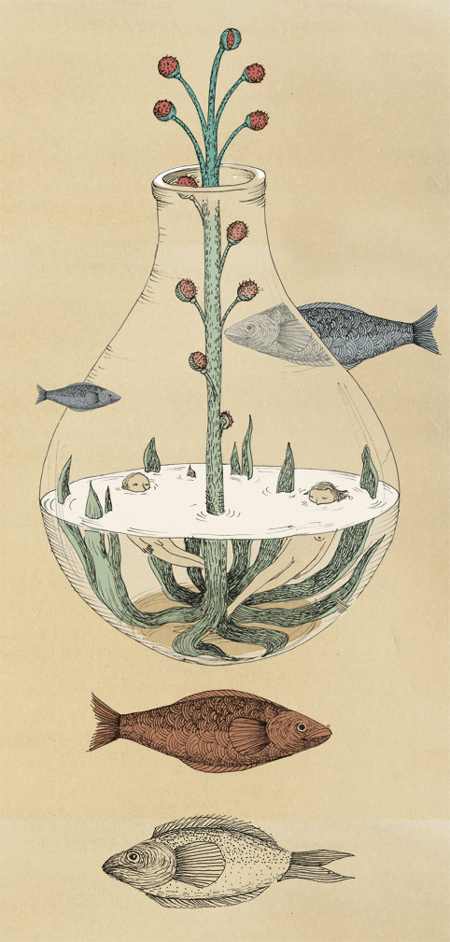 Great illustration by Alicia Baladan.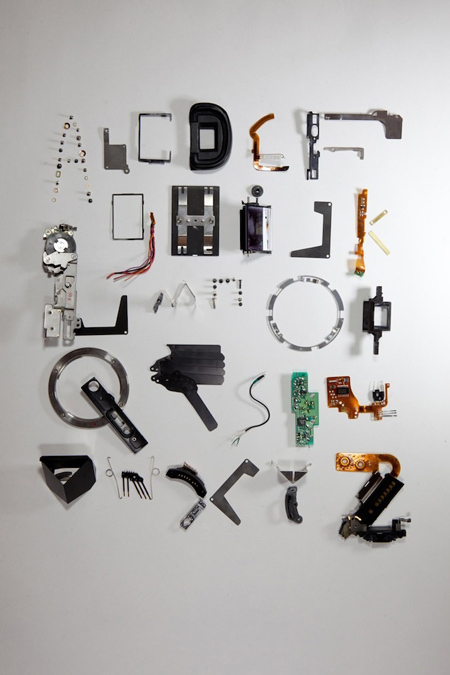 The ABCs of a Camera's Guts. Via Gizmodo.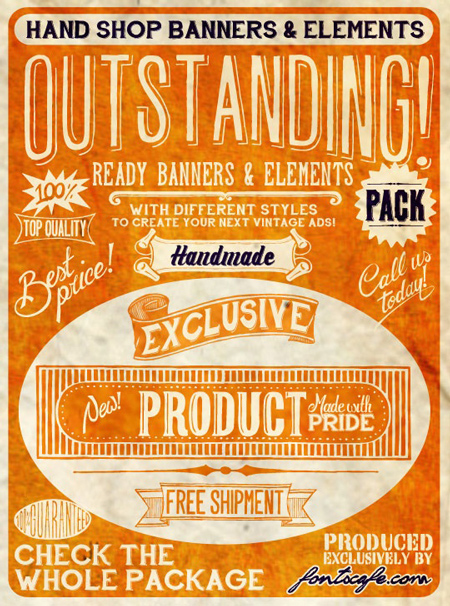 "Hand Shop Banners & Elements Pack" fonts. Via FontsCafe.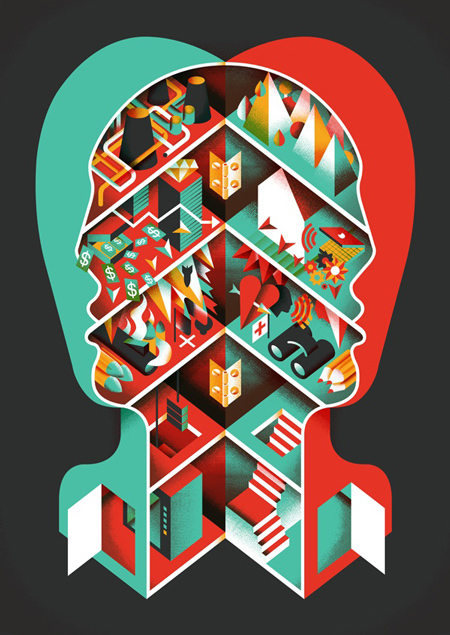 Open head illustration by Aron Vellekoop León.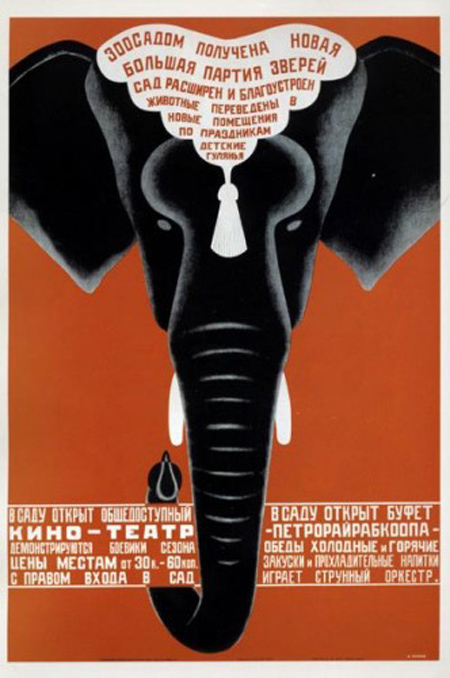 Vintage russian poster.

Design daily news