This is a great example of what you can do with icons with a little creativity. I love the character that these icons have and the sense of continuity across the whole set, despite the disparate nature of the subjects.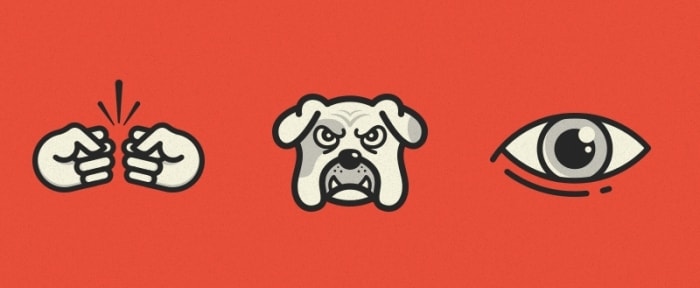 This design was featured on Monday 8th of April 2013. It's designed by Mike Casebolt, and falls under the category of Element.
If you'd like, you can visit this site, or view all our other featured designs.