Every week, we'll give you an overview of the best deals for designers, make sure you don't miss any by subscribing to our deals feed.
250+ High-Quality Photoshop Backgrounds & Textures
A large selection of high-resolution backgrounds and textures.
$ 29 instead of $ 99 – Get it now!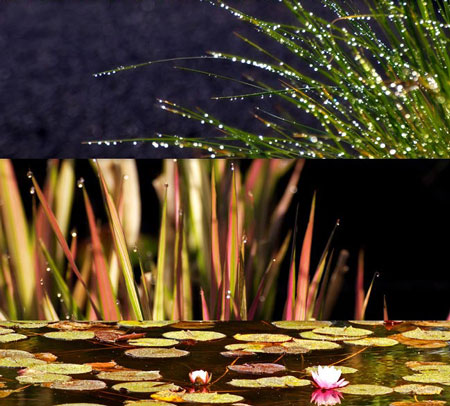 Quadon font family
Quadon was designed to fill the gap between traditional serifs and the lasting trend of using sans serif fonts for contemporary design. The result is a modern, clear and infinitely flexible interpretation of slab serif fonts.
$ 50 instead of $ 250 – Get it now!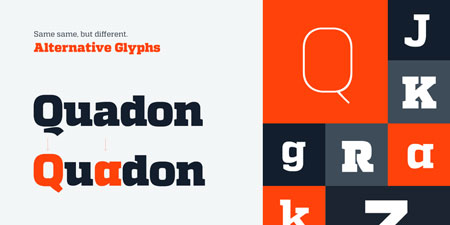 PlagSpotter: Check Your Site For Duplicate Content
Plagiarism can be a pretty big issue for websites creators and bloggers. PlagSpotter is the best tool for finding out if someone is copying your content.
$ 10 instead of $ 20 – Get it now!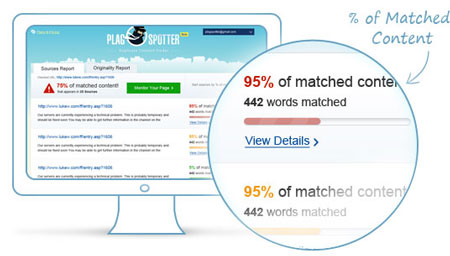 Design daily news