To relax a little on the week-end, lay back and check out a little typographic inspiration. If you like typography, make sure to check our Typography Daily blog.
Font of the week: HWT Catchwords
A font that bring us back to the time of letterpress catalogues and their catchwords. View it on MyFonts.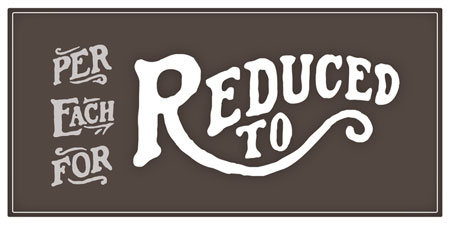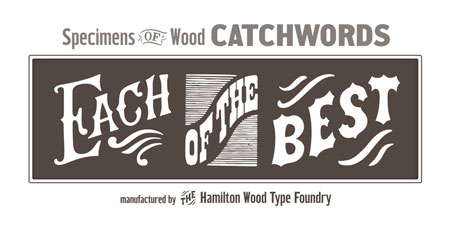 Visceral lettering
A beautiful lettering poster by Sergio Haisch.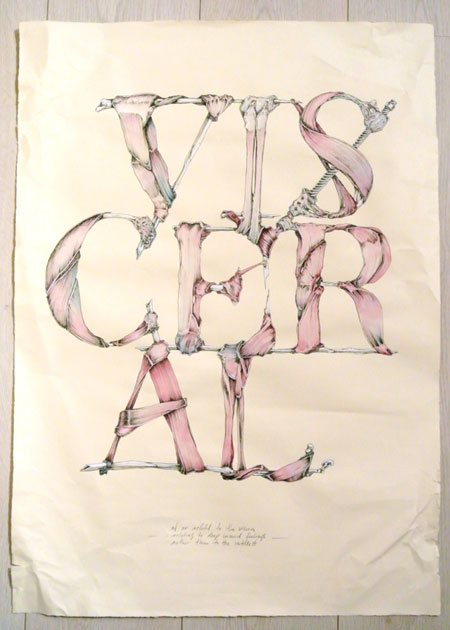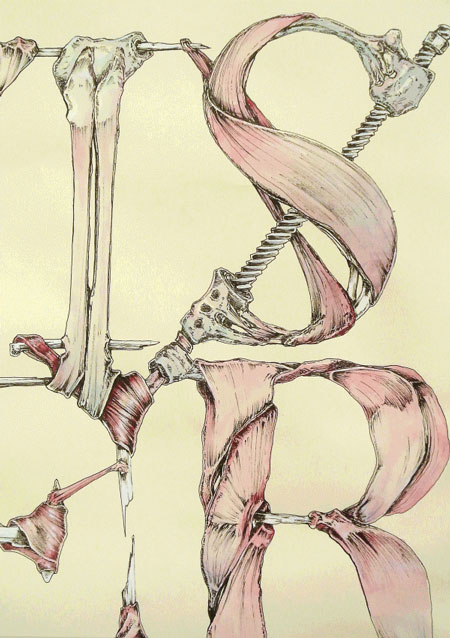 A to Z by Postmammal
A very nice alphabet by Postmammal. Via Typography Daily.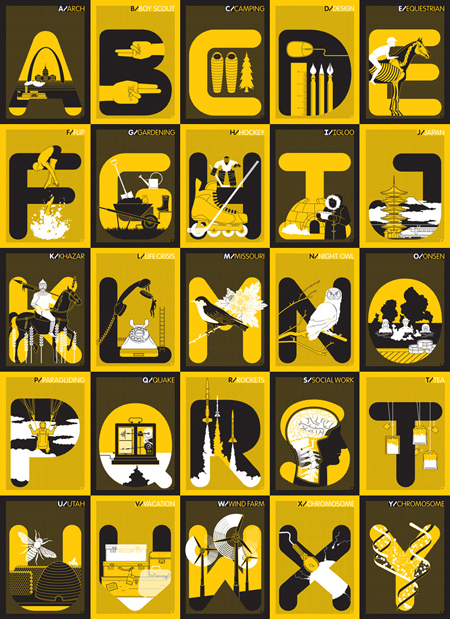 Gravity is keeping us down
True that. Via The Beauty of Letterpress.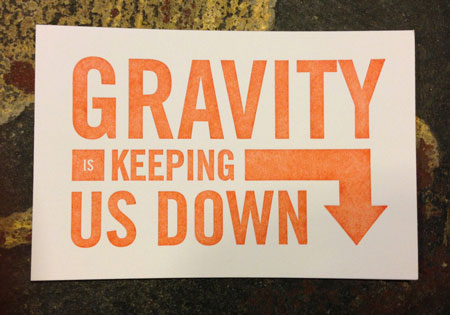 The Burning Dawn
A nice letterpressed poster. Via The Beauty of Letterpress.

Aqlaam font
An Arabic font with rounded letterform. It is specially designed for public advertising and publication. Via Typography Served.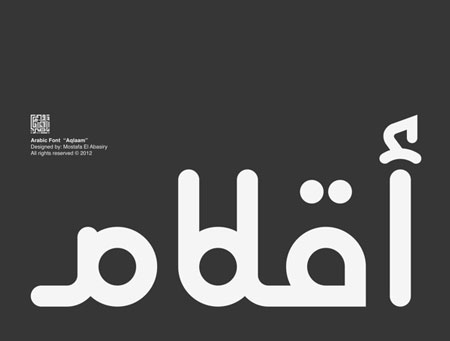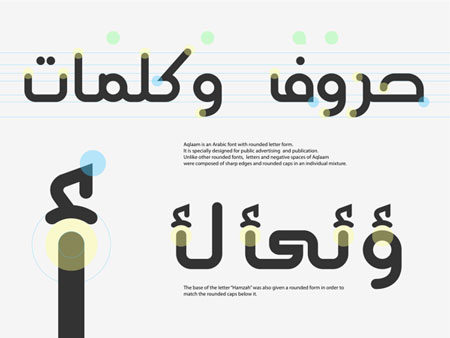 Design daily news