Pinterest has become a great source of inspiration for me. Each week I share my favorite pins of the week. If you don't want to miss any pin, make sure to follow me on Pinterest.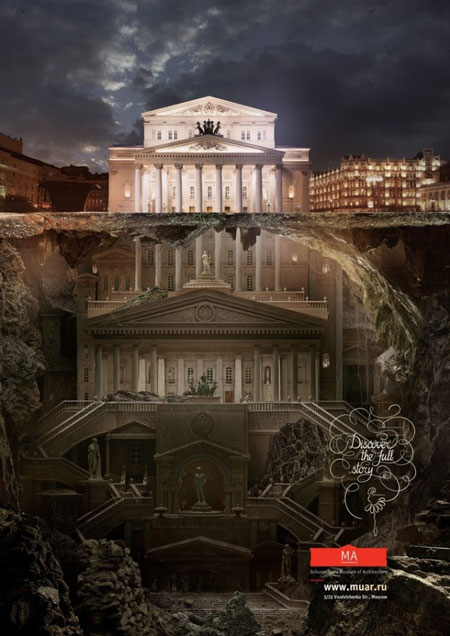 Ad for the Shchusev State Museum of Architecture.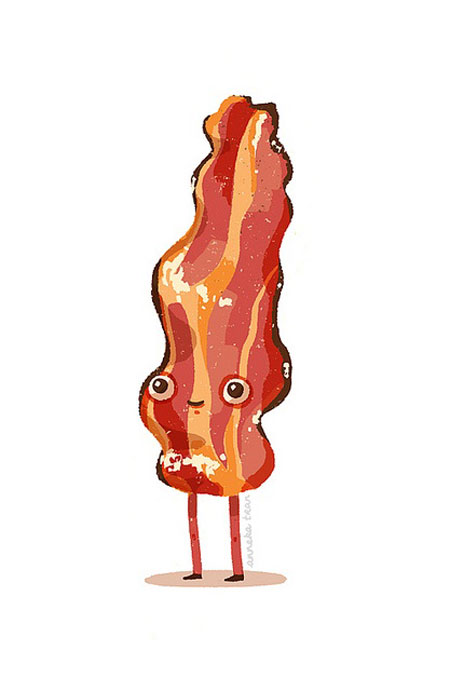 Bacon guy illustration. Via Flickr.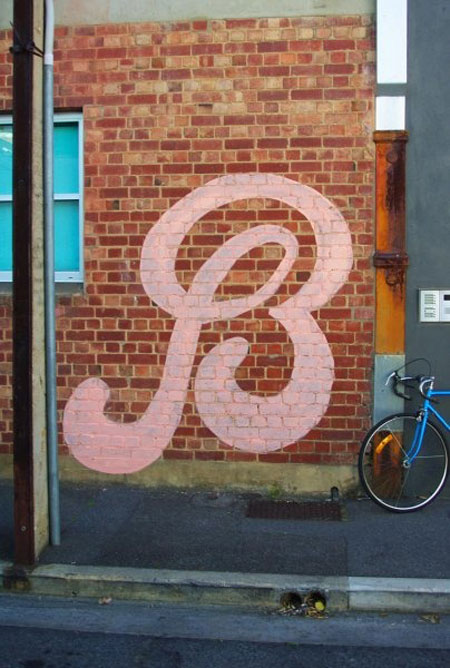 Typographic street art. Via Peter Drew Arts.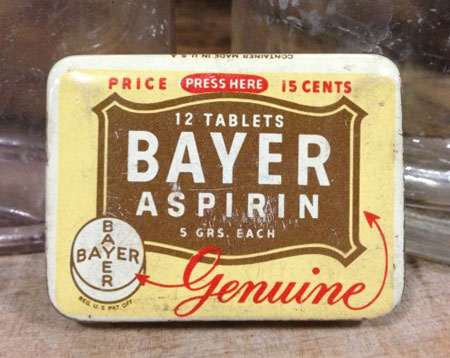 Vintage Bayer Aspirin Tin. Via Vintage Me Oh My.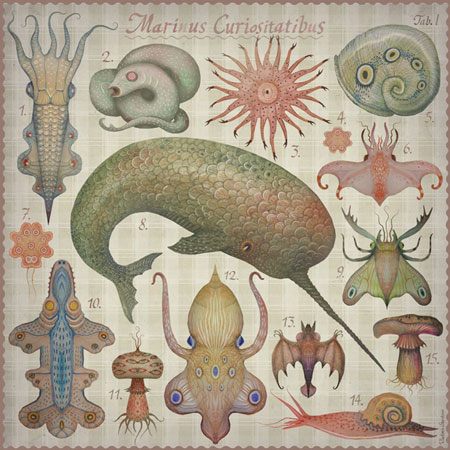 Marine Curiosities by V L A D I M I R. Via Behance.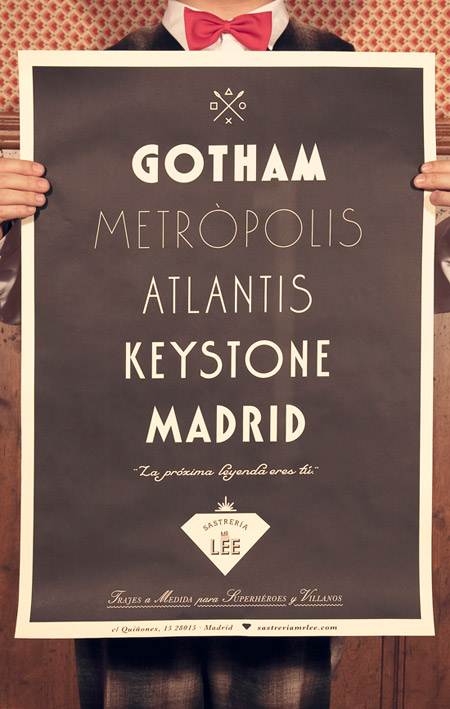 Mr. Lee Tailor Shop by Bruno Nakano. Via Blog SpoonGraphics.

Design daily news