Every wednesday, we share a few freebies that'll make your designer toolbox a bit more useful.
Paint splatter brushes
Useful brushes to make paint splatters in your Photoshop work.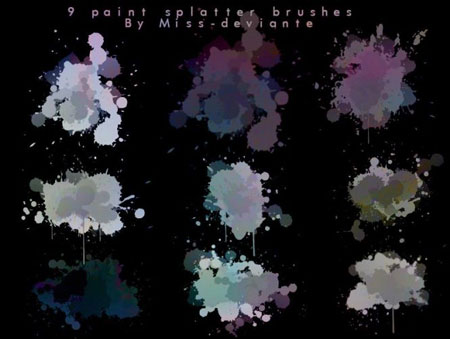 Vector typeface: RPVS
A revival of the extinct typeface "Roman Print Variously Shaded" (c.1800).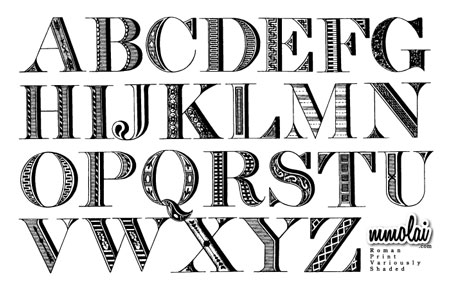 Aleo
A free contemporary slab serif typeface that comes with ligatures and multi-languages support.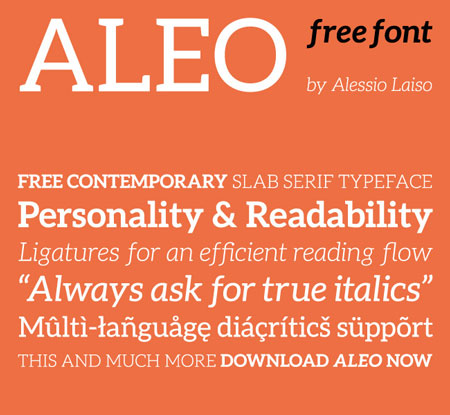 PSD rounded corners
With a little help from Illustrator, some Photoshop rounded corners made with Photoshop CS6, along with a video to explain how to do if you use previous versions of Photoshop.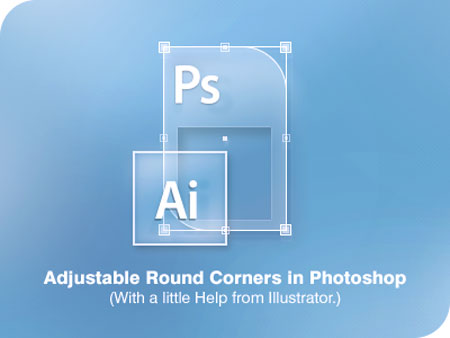 Design daily news