To relax a little on the week-end, lay back and check out a little typographic inspiration. If you like typography, make sure to check our Typography Daily blog.
Font of the week: Riona Sans
Riona Sans is a new sans serif type family of 16 fonts. It is both legible at small sizes and looks great at big sizes. Get it on MyFonts.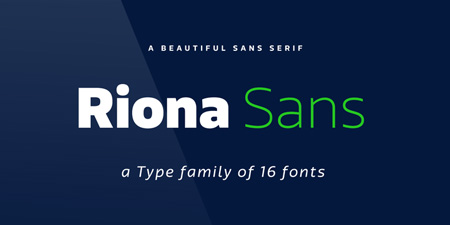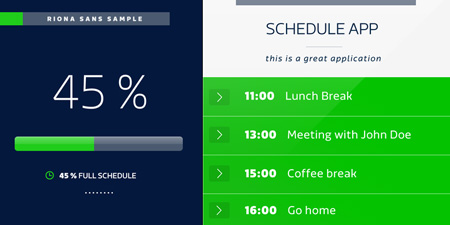 Tasty type
Chocolate, biscuit or candy, just chose your flavor.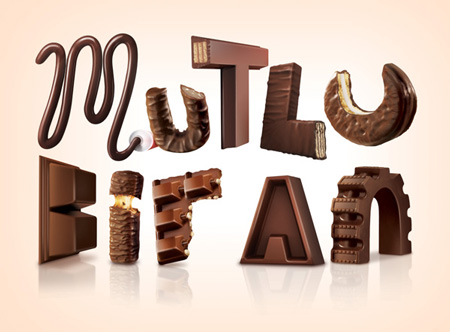 Delicious type
Another food-related type post, with embroidered words created with food pictures at the Hong-Kong airport.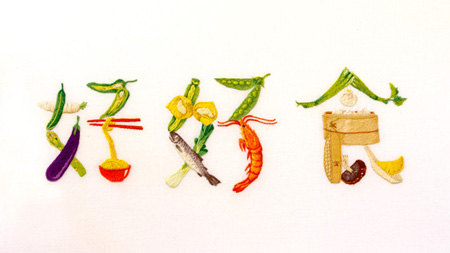 Hella logo
A cool handmade logo on Typeverything.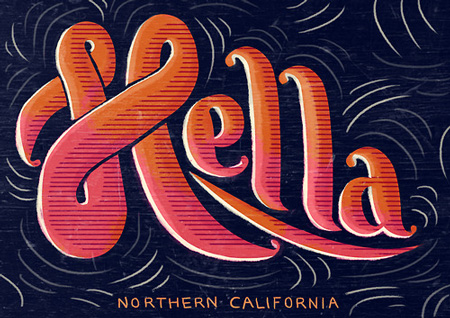 Brothers of the stripe
Some nice typographic prints, I love the ampersand.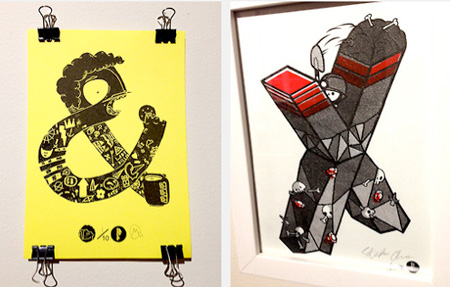 Classic car badges
Created by Dan Cassaro, these classic badges have a good vintage typography feeling to it.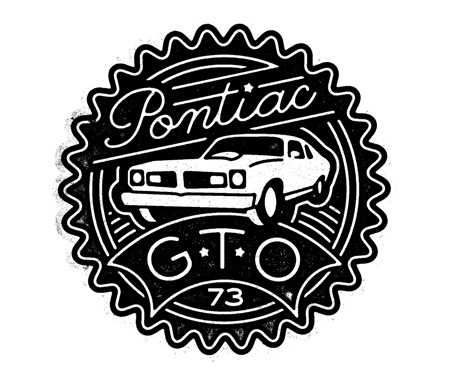 Pixolita Project
An alphabet inspired by runic lettering.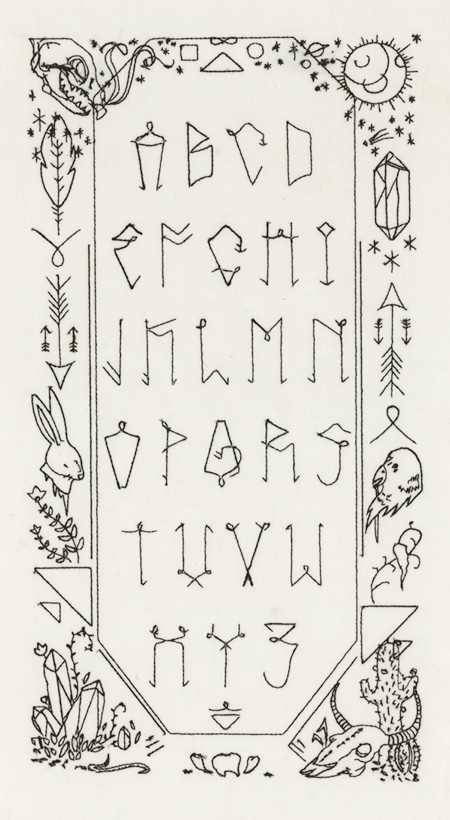 Design daily news