A fascinating redesign concept for iOS that flattens everything out. It's interesting, but removes some of the character of iOS.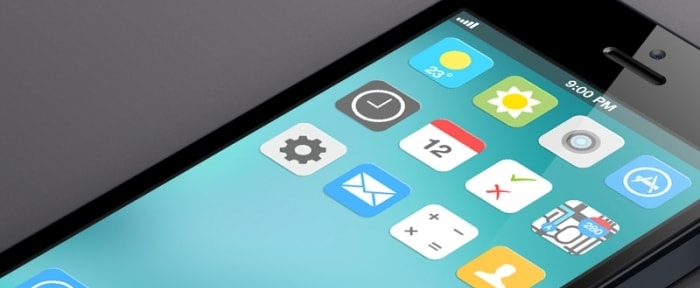 This design was featured on Tuesday 14th of May 2013. It's designed by Alex Iv, and falls under the category of iPhone App.
If you'd like, you can visit this site, or view all our other featured designs.