The scrolling slider of bikes is the show-stealer here, it makes an impact and grabs the attention of even the most casual bike fan.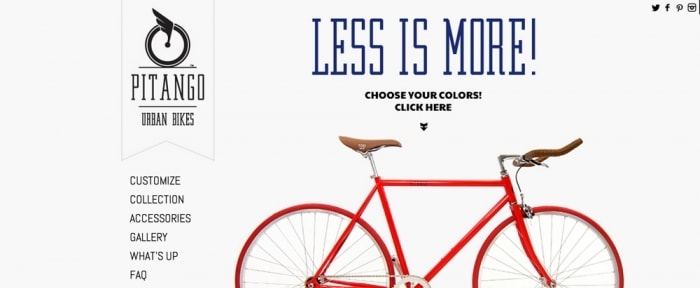 This design was featured on Tuesday 28th of May 2013. It's designed by The Studio, and falls under the category of Sport.
If you'd like, you can visit this site, or view all our other featured designs.