Every wednesday, we share a few freebies that'll make your designer toolbox a bit more useful.
430+ FREE storyboard illustrations
A huge collection of storyboard illustrations found on Dribbble.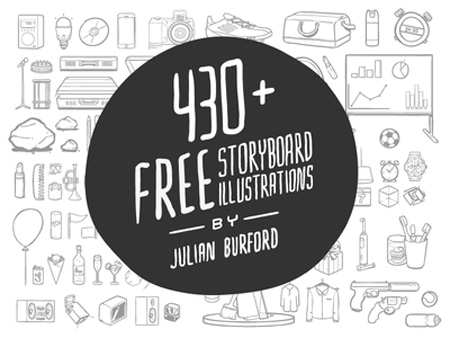 The Camera Collection
A collection of 100 pixelated camera illustrations for anybody to download and use in whatever way they see fit.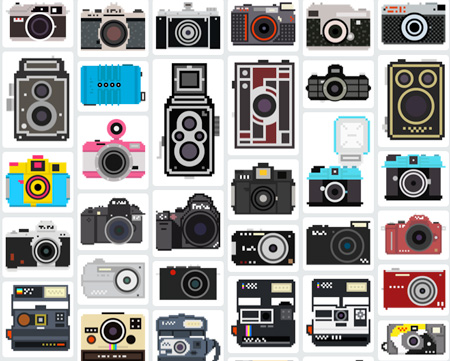 Flat design icons
Flat icons set with a minimalist and clean style inspired by the flat design UI trend led by google and others.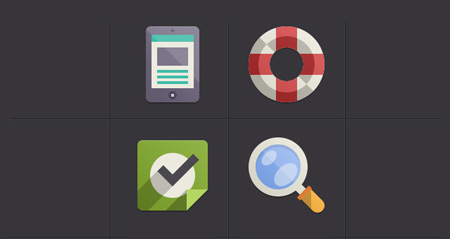 Transform each
A Photoshop script that lets you transform several selected layers as if each was transformed individually.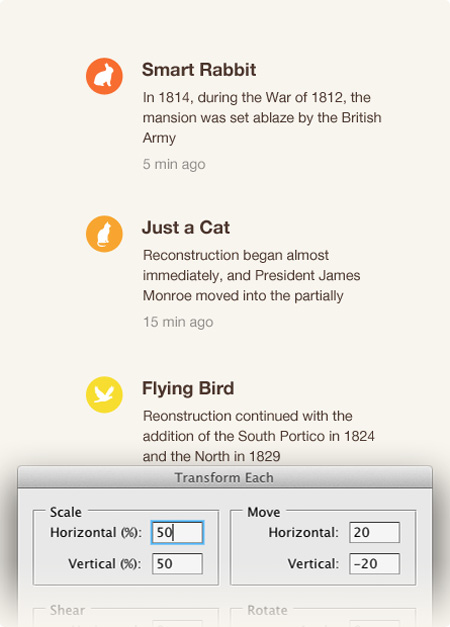 Muchacho
Muchacho is a western-style serif font with quirky legs. You can get it for free by paying with a tweet.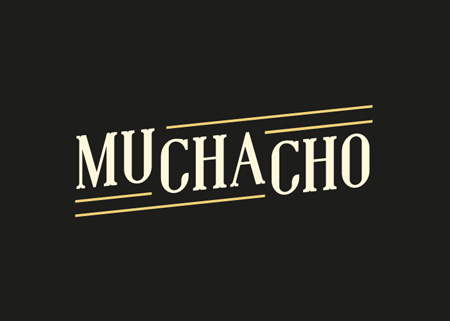 Cherry
A free display font designed by Natalia Kasatkina.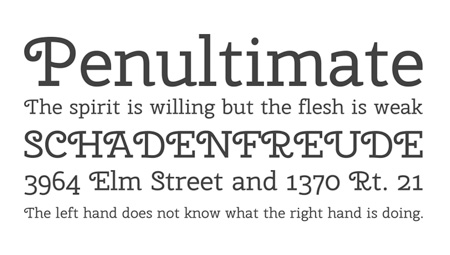 Design daily news