Pinterest has become a great source of inspiration for me. Each week I share my favorite pins of the week. If you don't want to miss any pin, make sure to follow me on Pinterest.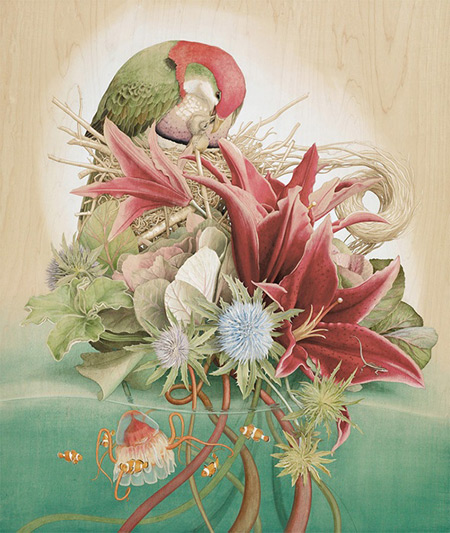 Art by Tiffany Bozic. Via Picame.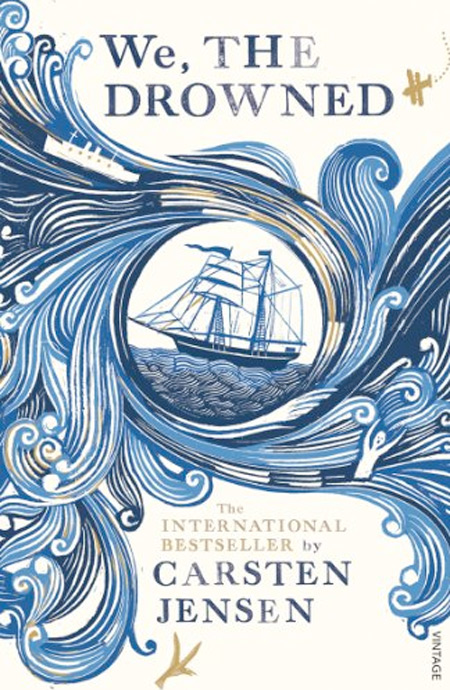 "We, The Drowned" book cover. Via Caustic Cover Critic.
Art by Quint Buchholz. Via Most beautiful pages.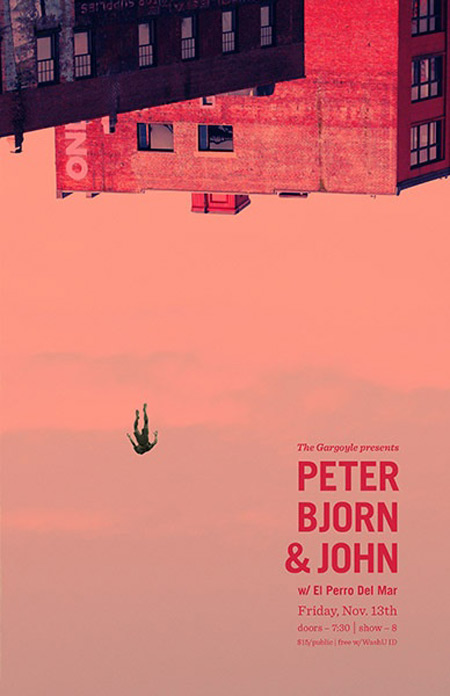 Cool poster. Via Hatched London.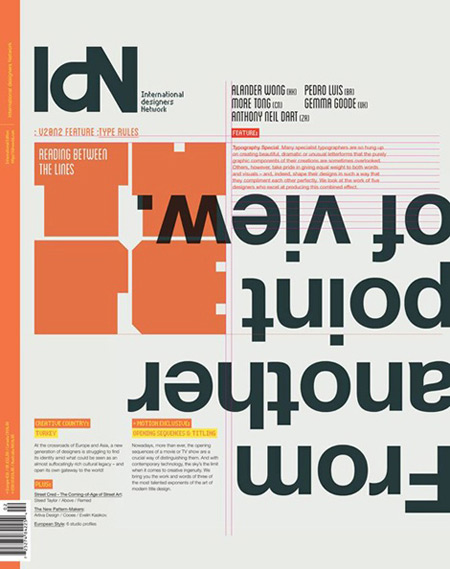 IdN Magazine cover.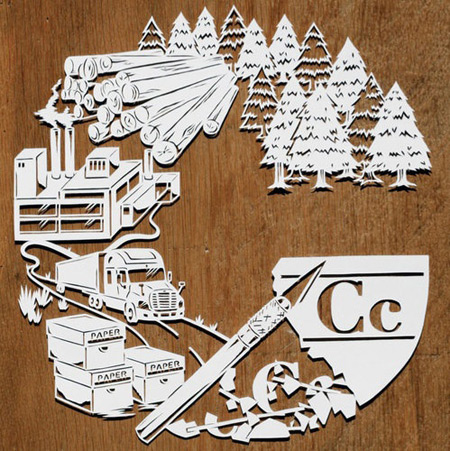 An Alphabet That Illustrates Digital Vocab For Creative Types. Via Co.Design.
Illustration via Kilian Eng. Via Booooooom.

Design daily news