Squarespace is a software company that places a lot of emphasis on design. As such, an inordinate amount of effort went into perfecting not just the template designs available on the site or the frontsite (www.squarespace.com), but the interface itself.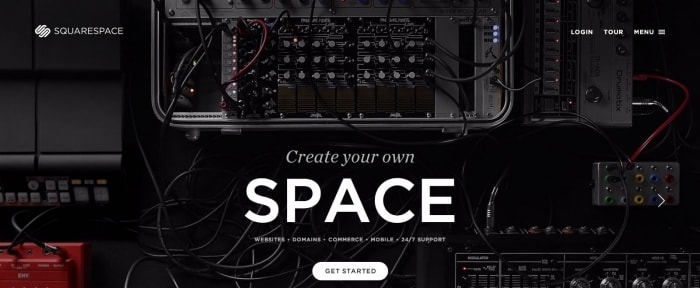 This design was featured on Monday 24th of June 2013. It's designed by Julia Ohebshalom, and falls under the category of Design.
If you'd like, you can visit this site, or view all our other featured designs.