A slick interface for an iPhone app that helps you discover new places to go. I particularly like the bright design aesthetic and the use of colour.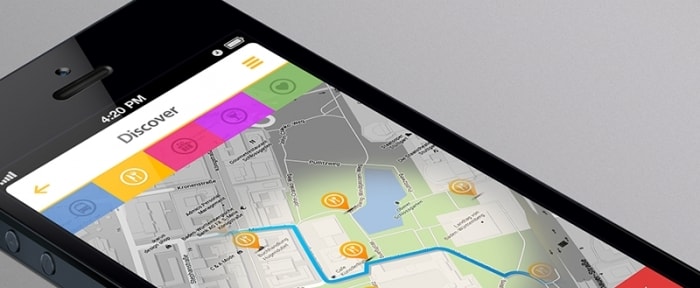 This design was featured on Friday 28th of June 2013. It's designed by Jon Hawk, and falls under the category of iPhone App.
If you'd like, you can visit this site, or view all our other featured designs.