Pinterest has become a great source of inspiration for me. Each week I share my favorite pins of the week. If you don't want to miss any pin, make sure to follow me on Pinterest.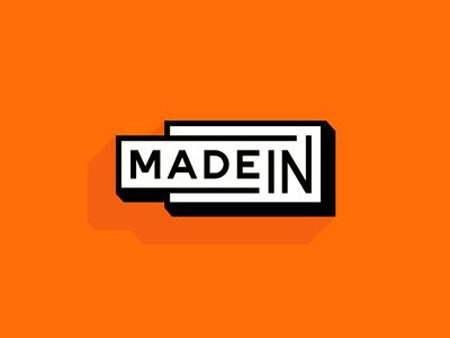 Made in logo by Michael Spitz. Via Dribbble.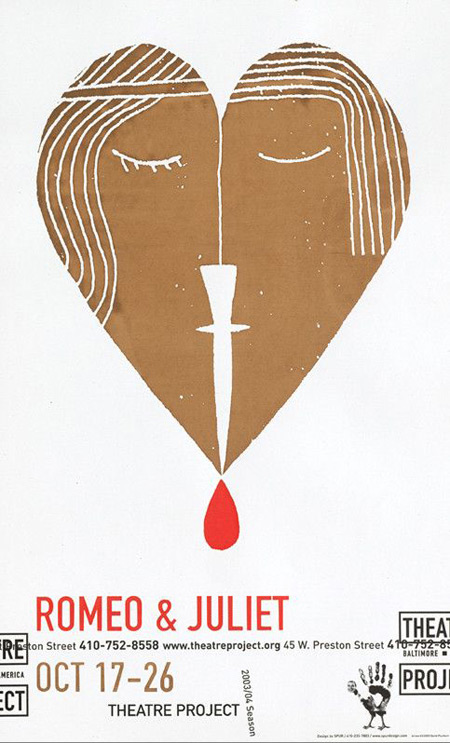 Romeo & Juliet poster. Via Spurstor.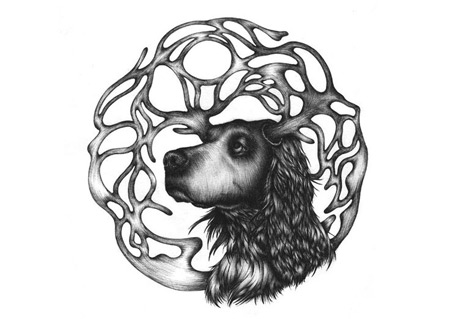 The dog and the indian. Via Alex et Marine.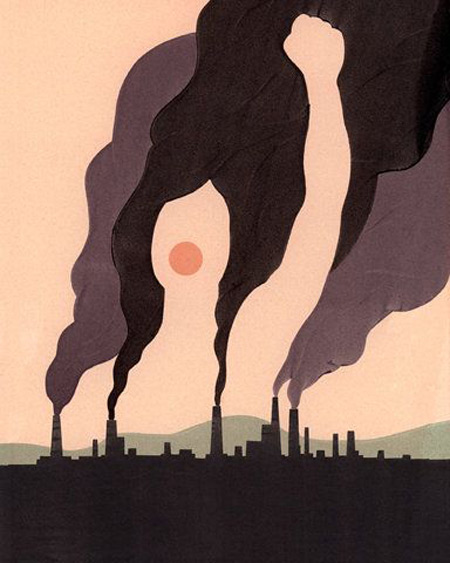 Earth day illustration by Alex Nabaum. Via Ffffound.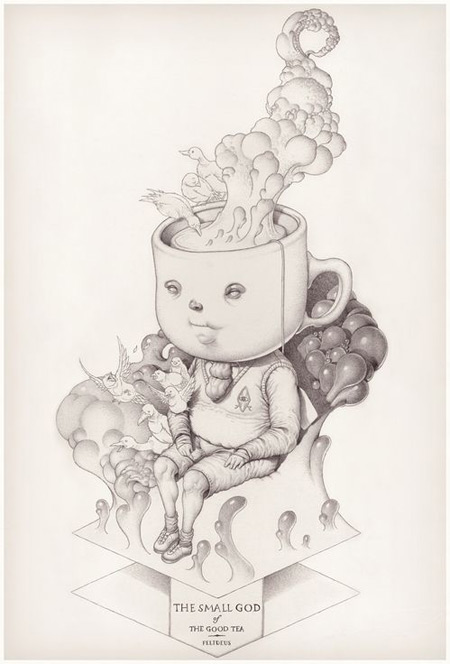 The Tea guy illustrated. Via Freeyork.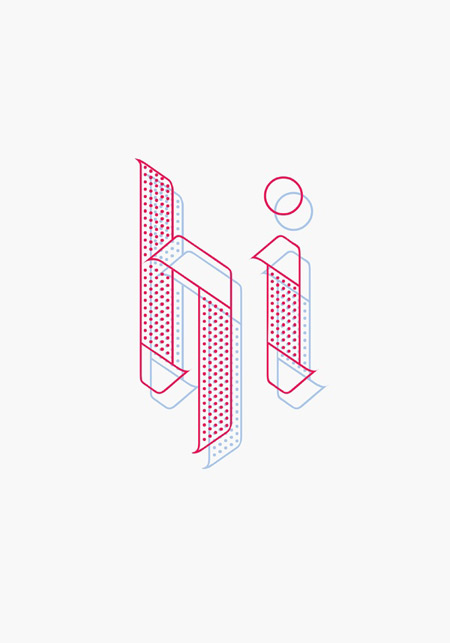 Ribbon typeface. Via Behance.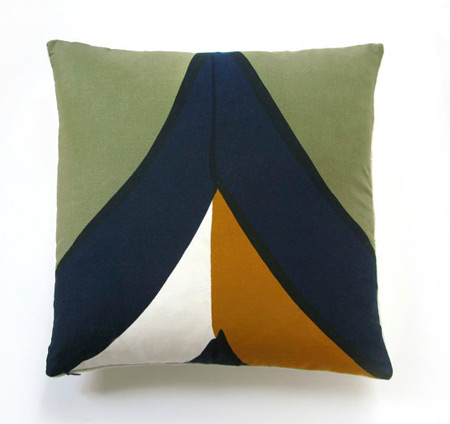 Cool pillow. Via Etsy.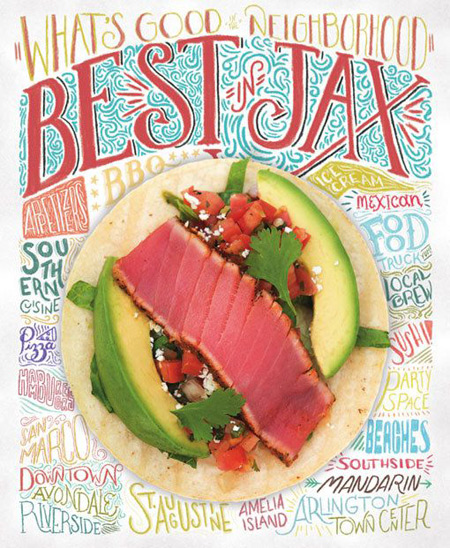 A very cool typographic cover. Via Designspiration.

Design daily news