This website was created to document the Cabela's and Rapala Scatter Rap Challenge 2013 trip which took place from June 17 through June 21, 2013. The site features a completely responsive design built on a custom CSS grid. The homepage design is fullscreen with an interactive map section. The blog section of the website is built on WordPress and is also fully responsive; featuring responsive images, Google Maps and YouTube video embeds.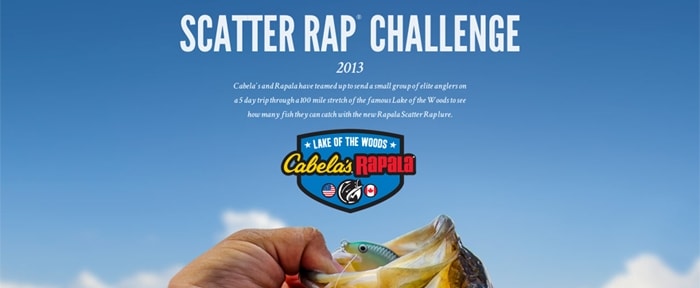 This design was featured on Monday 1st of July 2013. It's designed by Ferenc Andahazy, and falls under the category of Blog.
If you'd like, you can visit this site, or view all our other featured designs.