The GreenPlantSwap website was designed with usability first and foremost in mind. The clean cut design helps users to navigate the site's pages with ease. There are wide range of page types on the site from the 2100 plant pages to profile pages of individual users which we we were determined to make as accessible as possible.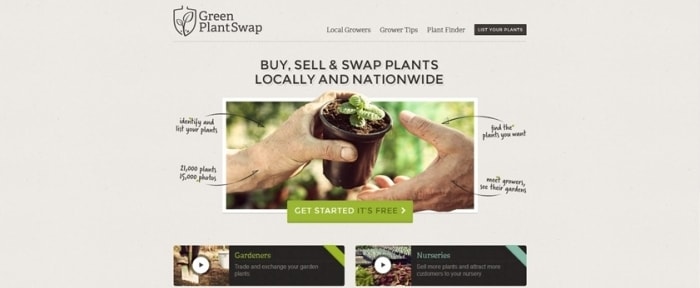 This design was featured on Friday 19th of July 2013. It's designed by Josh Hansen, and falls under the category of Community.
If you'd like, you can visit this site, or view all our other featured designs.