Every week, we'll give you an overview of the best deals for designers, make sure you don't miss any by subscribing to our deals feed.
3 Amazing TipoType Fonts
If you're looking for something unique, you may just find your "type" in this triple Font Type Pack from TipoType that includes the following: Economica Pro, Rambla, and Quiroga Serif.
$ 17 instead of $ 417 – Get it now!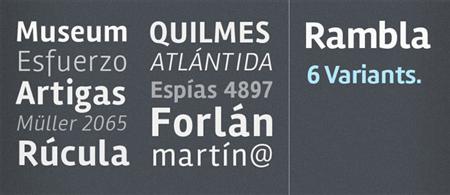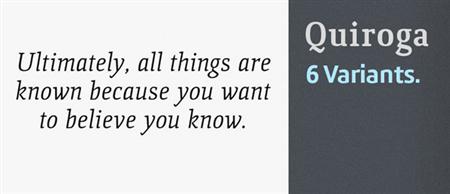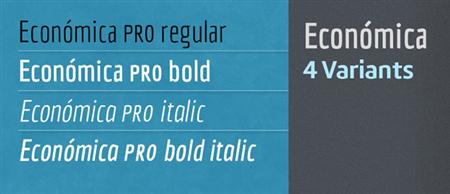 10 Fresh Responsive WordPress Themes
Whether you need to switch to a responsive theme or already have a responsive WordPress theme and want to change things up, this Mighty Deal from Flashmint is one worth responding to!
$ 19 instead of $ 450 – Get it now!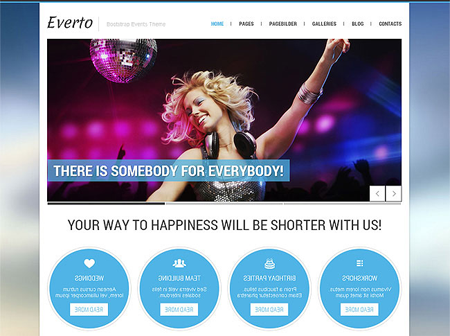 Designer's treasure chest
80,000 Gradients & 15,000 Photoshop Layers, enough said!
$ 15 instead of $ 100 – Get it now!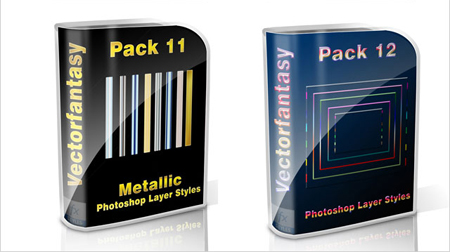 Beginners Guide to Building WordPress Plugins
The online video course WordPress Plugin Development for Beginners will teach you everything you need to know in order to create fully functional WordPress Plugin.
$ 29 instead of $ 99 – Get it now!
The post Design deals for the week appeared first on Design daily news.

Design daily news