To relax a little on the week-end, lay back and check out a little typographic inspiration. If you like typography, make sure to check our Typography Daily blog.
Font of the week: Dopey
Not the most beautiful font you'll see today, but a very practical one if you ever need to add a graffiti into a graphic composition. And it comes now with a 50% discount for a limited time.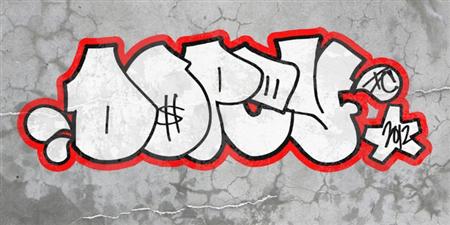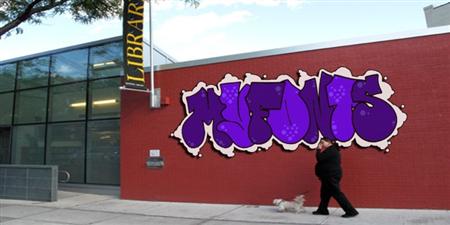 Granum identity
A gorgeous typographic corporate identity created by Russian graphic designer Maksim Arbuzov.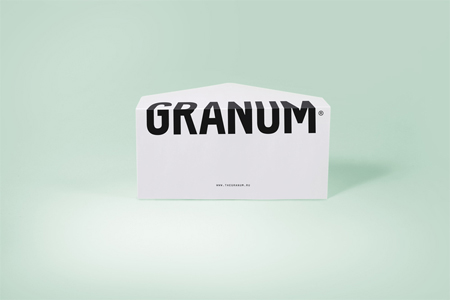 Ice cream font
A beautiful illustrated font that has each letter designed to look like… an ice-cream.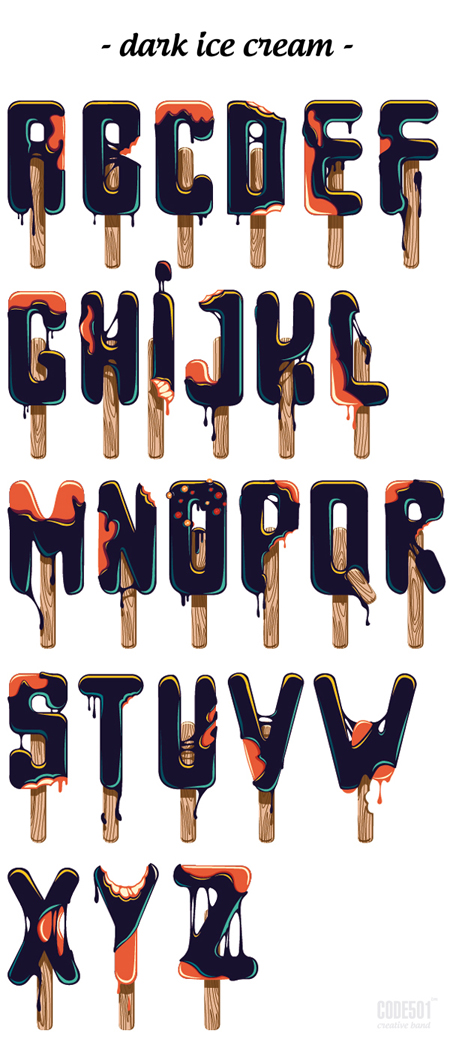 Gentle Mag
Identity, concept and layout for magazine. Done for an editorial design workshop while attending Eina's Advanced Typography MA.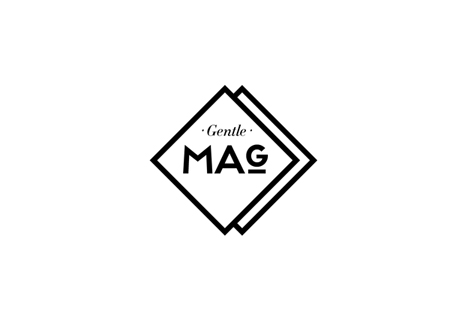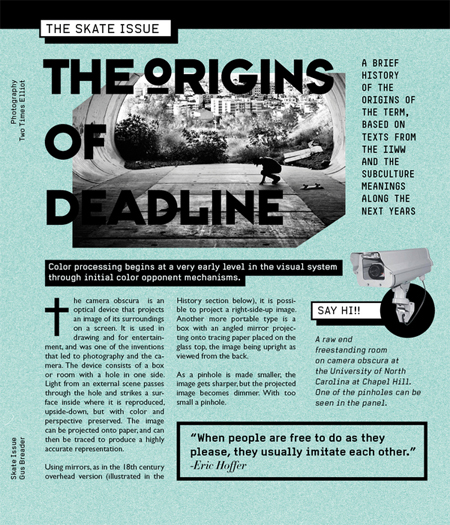 Construct
A nice experimental typeface.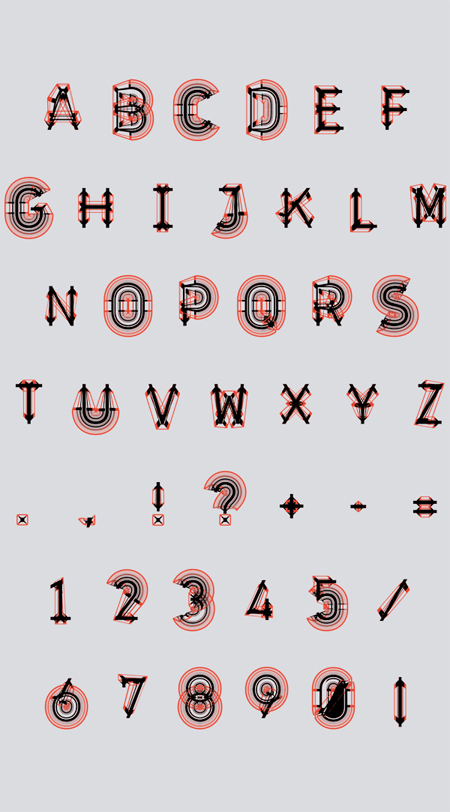 I am not a Workaholic
A nicely written quote.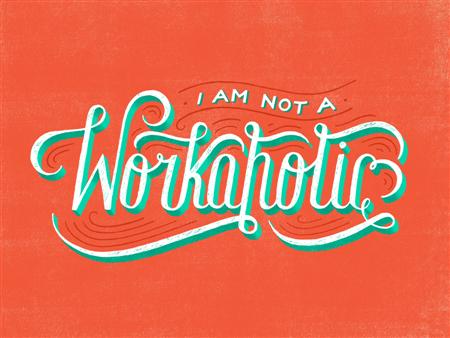 Welcome to the jungle
A richly illustrated typographic composition.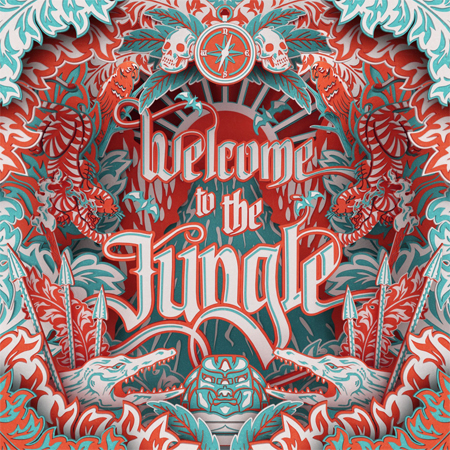 The post Typographic inspiration for the week-end appeared first on Design daily news.

Design daily news