One of the hottest trends in modern home design that's making it's way throughout the country is Southern decor, specifically New Orleans (NoLa) design. New Orleans is known to be a vibrant city, being a hub of trans-continental cultures and ideas, making it one of the leading design markets for new ideas and styles within the home decor industry.
NoLa themed home design is known to combine the color of the modern world with vintage yet elegant design techniques that add a sense of rarity and beauty to home design. If you're looking to redesign your home in the NoLa theme, here are five, simple ways you can introduce this Southern design style to your home.
Color Clashes
Color clashing is perfectly acceptable in NoLa themed home design. Color clashing involves implementing vibrant colors into monochromatic environments. This is a technique that you can use if you home doesn't already feature painted walls, tiles or floors. A few ways you can introduce color clashes into your home is through drapings, throw pillows, fabrics or home accessories. It's definitely one of the simplest ways to add a little NoLa flair to your abode.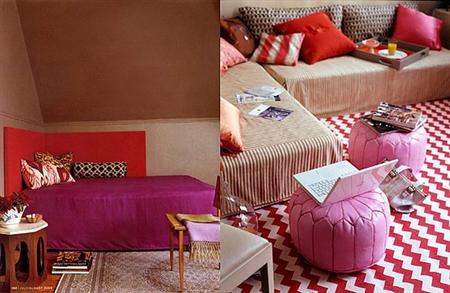 Crystal and China
Though NoLa home design is colorful and fun, it also needs to have an element of elegance that reflects the sophistication of New Orleans society. Two great staples in NoLa home design are crystal fixtures and china sets and accessories. These are two materials that will almost always be found in New Orleans homes, usually in the form of chandeliers, dining sets or wall ornaments. If you want to give your home an elegant NoLa facelift, crystal and china are the best ways to do so.
Antiques
The NoLa theme would be nothing more than modern, metropolitan design if it weren't for its antique element. In order for a NoLa theme to work, you have to have a balance of both modern design with a splash of vintage. A few great ways to give your home that antique look ever-present in NoLa home design, try bringing and displaying old wooden furnishings, which could include armoires, wardrobes, end tables, dining tables or dining chairs, just remember to upholster them.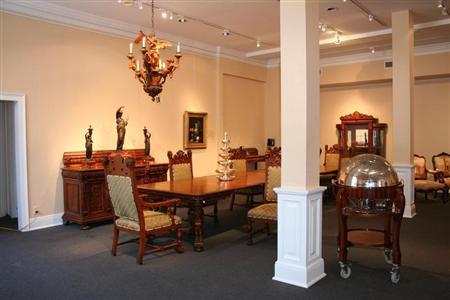 Textures
Don't be scared to add different textures to your home decor. In fact, the NoLa home design theme calls for a variety of textures, like silk, wool, cotton and cashmere, to be added throughout your home, perhaps on throw pillows, drapes, pashminas or rugs. Make sure their colorful so they pop and color contrast with the rest of the furniture. Since it's summer, feel free to experiment with pastels, such as aquamarine, bright yellow, pink and the southern favorite, lavender.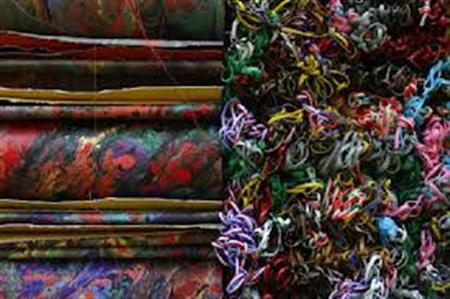 Wall Decor
If you've ever been to a home in the South, you probably noticed that every wall in the house was covered in either artwork, pictures or mirrors. Bare walls are seldom found in NoLa home decor. In fact, this theme calls for a personal touch to be added by homeowners. The South is known to be a tightly-knit, family centered place, which is demonstrated in home design. If you're looking to bring this theme to your home, be sure to cover your bare walls with family pictures and an assortment of wall accessories like Venetian Masks that can add a splash of personality to your home.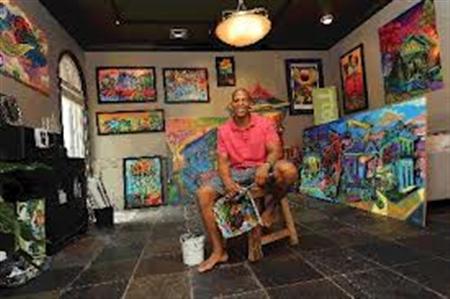 The New Orleans home design theme trend is definitely growing in the U.S., showing up in metropolitan and suburban areas in both the West and East Coast. If NoLa home design has always appealed to you, why not try it out for a season or two? It's definitely worth looking into.
The post 5 Ways to Give Your Home A New Orleans Look appeared first on Design daily news.
Are you a blogger? Turn your posts into eBooks very quickly using MagPress, our Premium WordPress plugin.

Design daily news