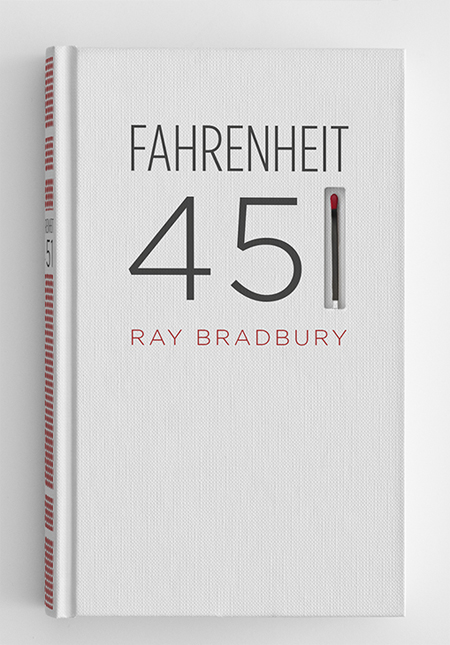 A gorgeous and creative cover for Fahrenheit 451, Ray Bradbury's famous novel. This book is about a dystopian future where books are outlawed and firemen burn any house that contains them. The cover is spot on.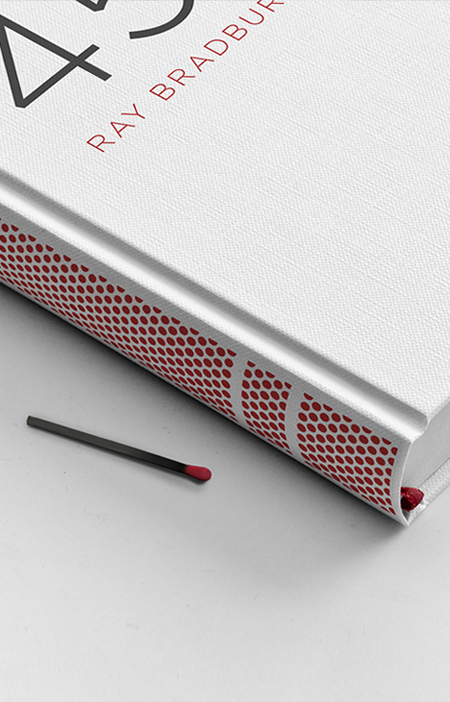 The post Fahrenheit 451 cover appeared first on Design daily news.
Are you a blogger? Turn your posts into eBooks very quickly using MagPress, our Premium WordPress plugin.

Design daily news