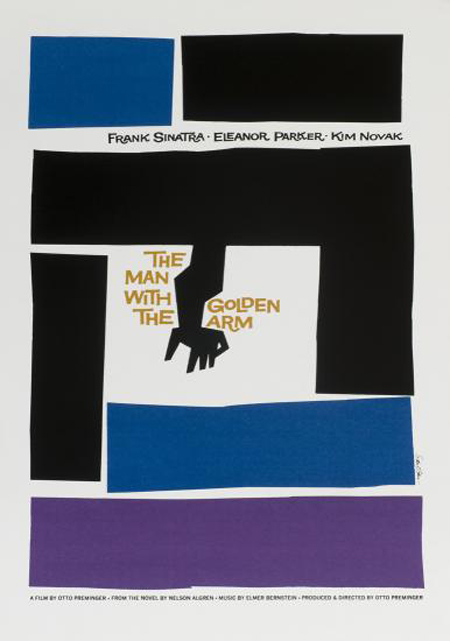 You probably all already know Saul Bass for his movie intros or posters. If you enjoy his work as much as I do, you'll be delighted to discover all of his movie posters in one page.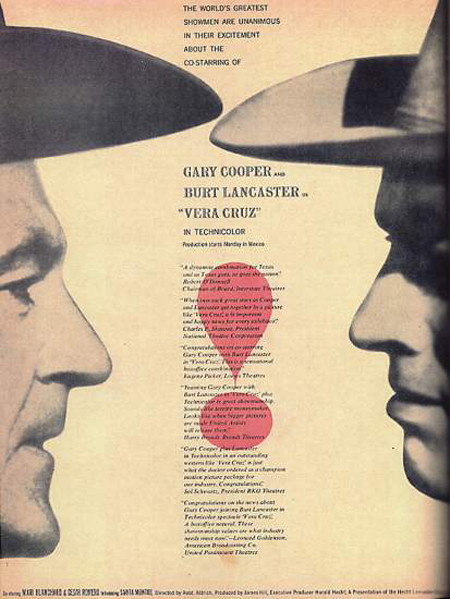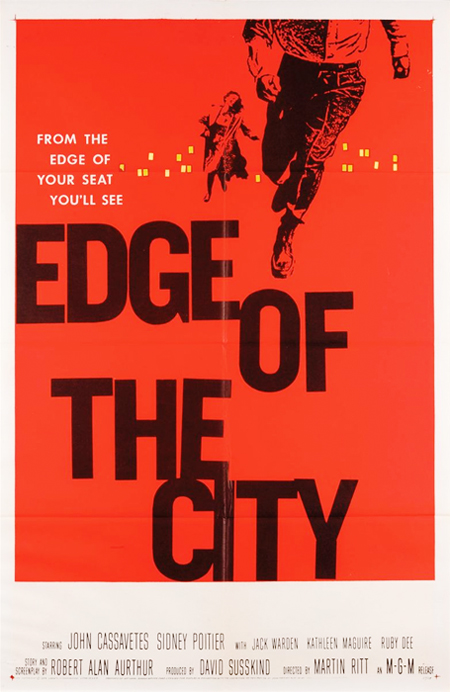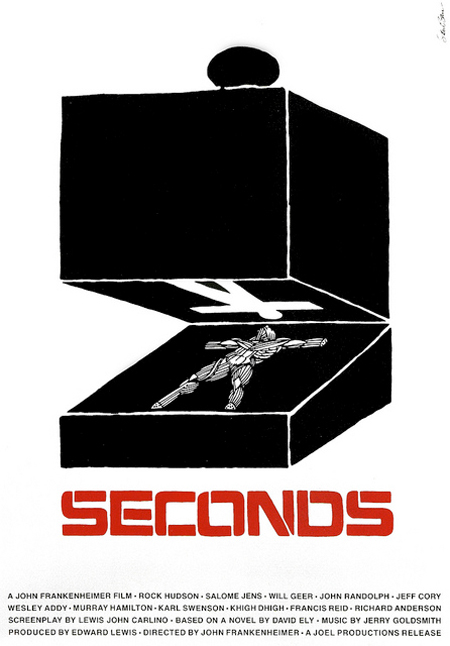 The post Every movie poster that Saul Bass ever made appeared first on Design daily news.
Are you a blogger? Turn your posts into eBooks very quickly using MagPress, our Premium WordPress plugin.

Design daily news