To relax a little on the week-end, lay back and check out a little typographic inspiration. If you like typography, make sure to check our Typography Daily blog.
Font of the week: Charcuterie
A large and rare undertaking, Charcuterie is a family of ten distinct yet related typefaces, many of which have their own font families, and three decorative/ornamental typefaces.
While most of the Charcuterie typefaces are outfitted with a standard character set, Charcuterie Engraved features 135 swash alternates and Charcuterie Cursive boasts 275.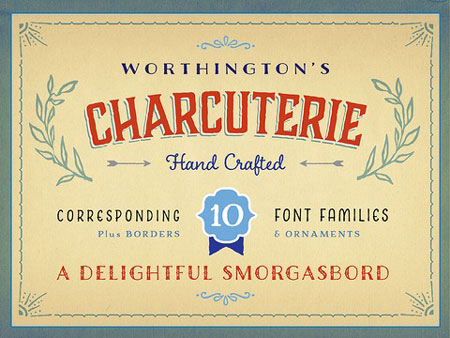 The Gallimaufry
Beautiful typographic identity for the Gallimaufry, a bar in Bristol.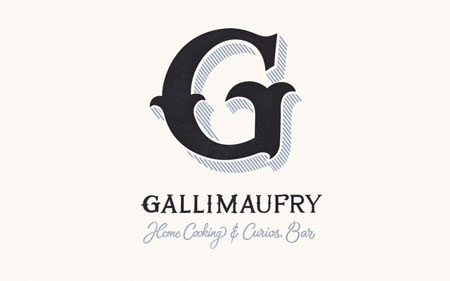 Typollywood
Awesome poster for the Helvetica documentary.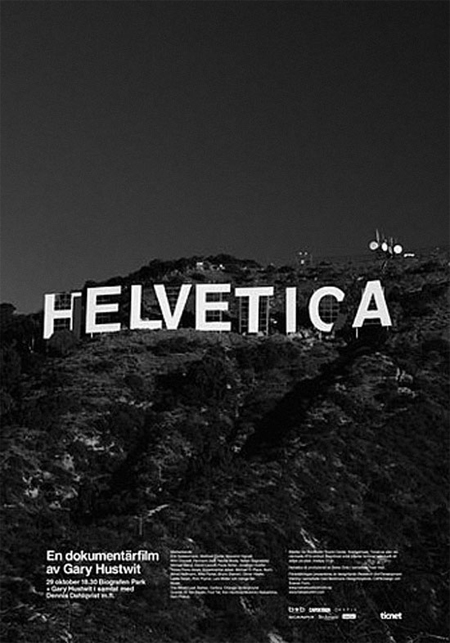 Goudol Muriel business cards
Great use of letterpress on these business cards for Muriel Goudol.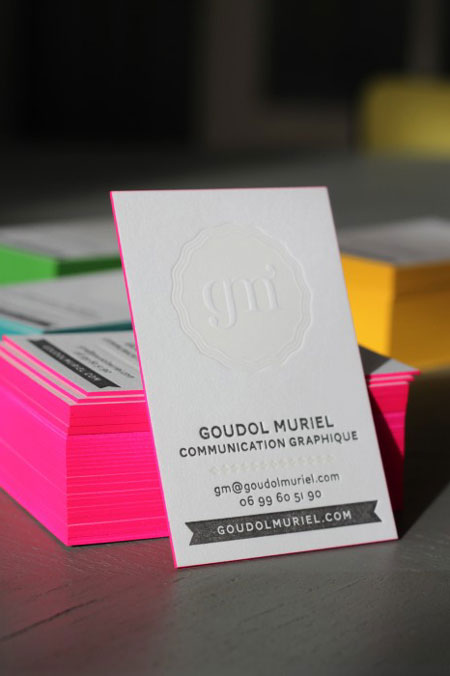 Typography sketchbooks
A review of the Typography Sketchbooks recently published book.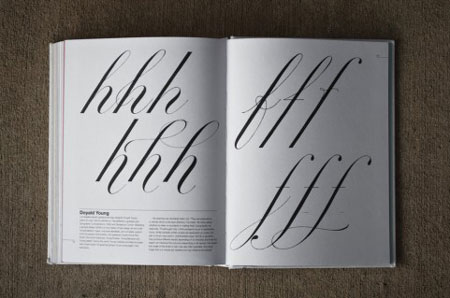 Theater Fensterzurstadt poster
A beautiful typographic poster for the Fensterzurstadt theater.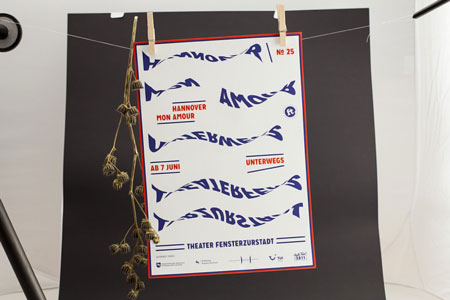 Ampersand sculpture
Not much info on what this is, but it looks like an ampersand sculpture to me.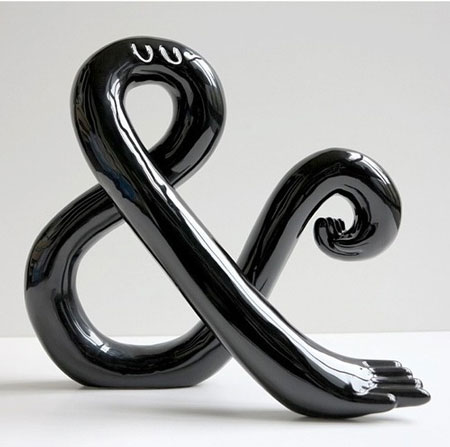 Ergonomics
Follow the arrows if you want to buy this experimental font.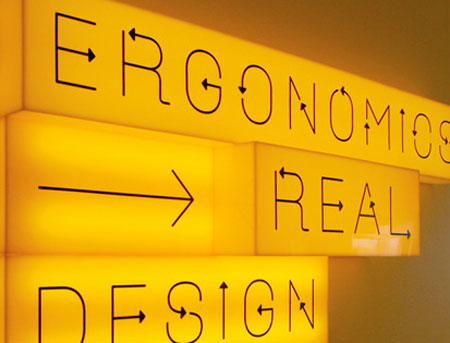 The post Typographic inspiration for the week-end appeared first on Design daily news.
Are you a blogger? Turn your posts into eBooks very quickly using MagPress, our Premium WordPress plugin.

Design daily news