Here is the icon for the new Image Line app, FL Grove, a touch-based music production and performance application. I love the use of lighting effects and shiny textures to create a memorable Icon.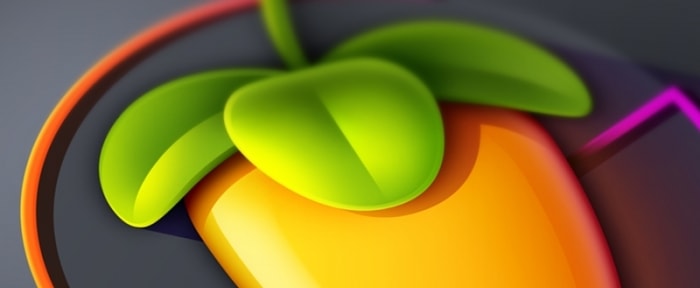 This design was featured on Thursday 12th of September 2013. It's designed by Artua Design Agency, and falls under the category of Logo.
If you'd like, you can visit this site, or view all our other featured designs.