Some would call him an artist, he prefers to think of himself as an "organic mechanic". Filmmaker Joey Bania gives us a look inside the workshop and the life of Blair Somerville, a tinkerer who builds animated sculptures out of found stuff. Via Colossal.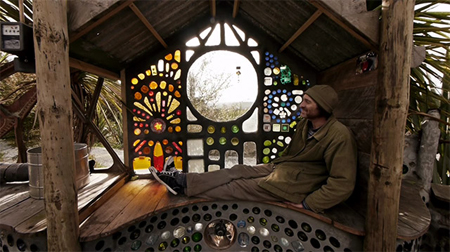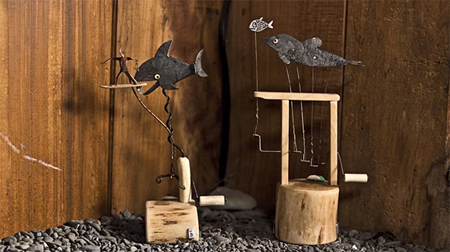 The post Lost & Found: a short movie about Blair Somerville appeared first on Design daily news.
Are you a blogger? Turn your posts into eBooks very quickly using MagPress, our Premium WordPress plugin.

Design daily news