This one is simple. Two switches. One "on", and one "off". These match the exact look and feel of iOS7, so these are definitely worth downloading and adding to your mobile interface arsenal!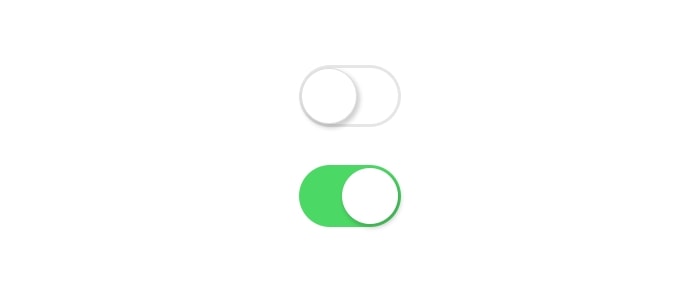 This design was featured on Friday 27th of September 2013. It's designed by Martijn Otter, and falls under the category of Element.
If you'd like, you can visit this site, or view all our other featured designs.