Here's a look at the difference between the iOS 6 and the iOS 7 versions of the Clear icon. The changes are subtle, but the new look makes it feel even more at home under iOS 7.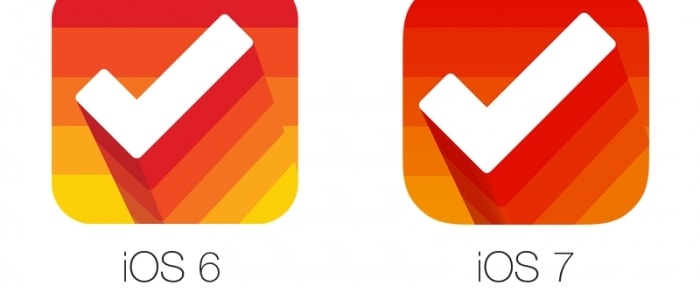 This design was featured on Sunday 29th of September 2013. It's designed by Realmac Software, and falls under the category of iPhone App.
If you'd like, you can visit this site, or view all our other featured designs.